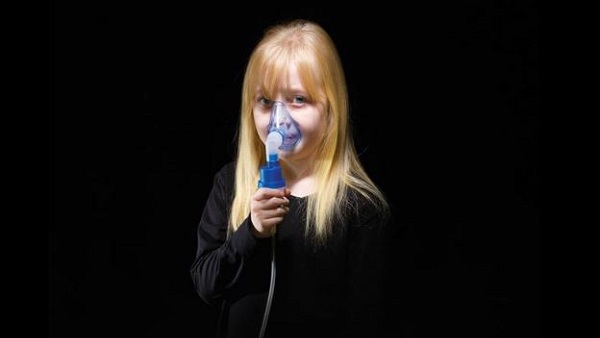 There was widespread disappointment last week when it was announced that the Irish Government had rejected the introduction of the drug Orkambi, on the ground of cost effectiveness.
While Orkambi is said to significantly improve quality of life for those living with cystic fibrosis, it was announced that the price tag of €392 million (over five years) was not viable. When broken down, this sum would work out at over €160,000 per patient.
Naturally, cystic fibrosis sufferers are extremely displeased with the decision, and they have this week launched a campaign calling on An Taoiseach and Minister for Health Simon Harris to reverse it.
Through the '#YesOrkambi' campaign, the cystic fibrosis community is urging our leaders to negotiate with pharmaceutical company Vertex to make the drug available here.
In the following video, the 'people behind the hashtag' have banded together to make their voices heard, loud and clear – and it's a really powerful watch.
SHARE with spread the word and do your part for the #YesOrkambi campaign.