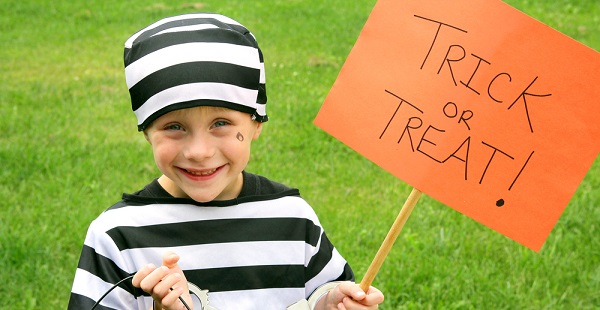 It can be slim pickings when it comes to choosing a Halloween costume for your little one, and they tend to get bored easily by the usual suspects. But what if your child could dress up as themselves – with a spooky twist – this Halloween?
This was the inspiration behind dad John Treby's Selfie Clothing Company, which offers up a unique and innovative alternative to the traditional Halloween costume.
Instead of shelling out cash on a generic costume, the Selfie Clothing Company allows your little one to put their face on their own personalised T-shirt.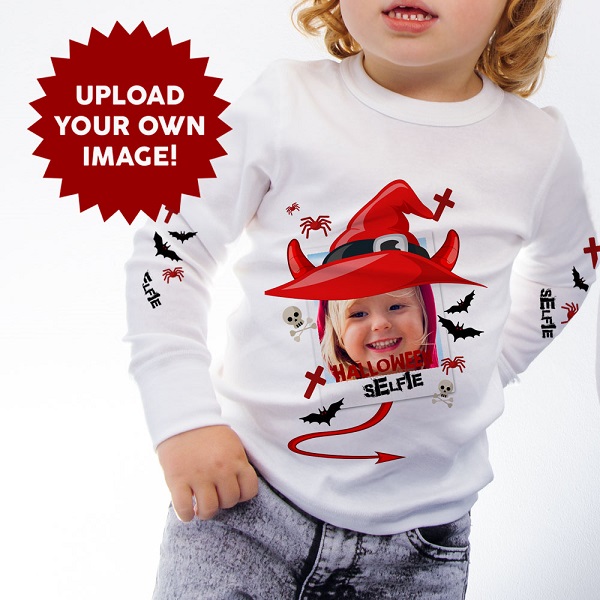 With six different characters available including devils, Dracula, Frankenstein and witches, the kids are guaranteed a unique but spooky outfit this Halloween!
The T-shirts are available in four different sizes and cater for children aged two to eight years. Made in the UK, each one is hand-printed to order and can be delivered in three days.
So, if your child wants to truly turn themselves into a little terror this Halloween, check out www.selfieclothing.co.uk.