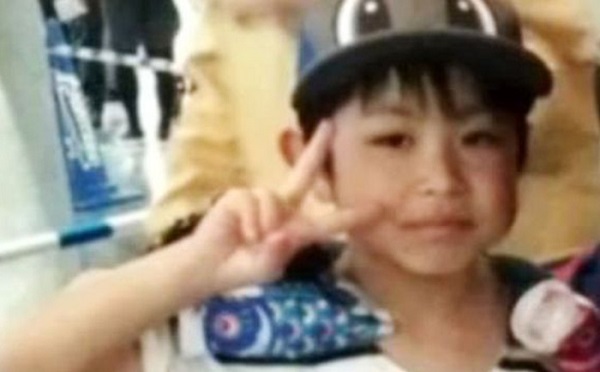 There was widespread shock yesterday, when it emerged that a little boy who was left alone near bear-infested woods as punishment had gone missing. Now, the seven-year-old's father has broken his silence as the search continues.
Little Yamato Tanooka's father, Takayu, admitted that the decision to abandon the child was 'unforgiveable'.
According to local media, Yamato was dealt the punishment for throwing rocks while playing at a river during a family day out at the weekend.
Takayu and his wife last saw their son when they made him get out of their car at the side of the road, near woods populated by bears, on Japan's Hokkaido Island. When they returned to get him, he had vanished, and they contacted authorities to report him as missing.
With the search now in its fourth day, Japanese soldiers have reportedly joined the hunt to find the boy.
Speaking of his terrible regret over his actions, Takayo told local media: "We have done an unforgivable thing to our child, and we have caused a lot of trouble for everyone. I just hope he is safe."
We sincerely hope that Yamato will be found safe and sound, and soon.
SHARE with a friend who has been following this very sad story.