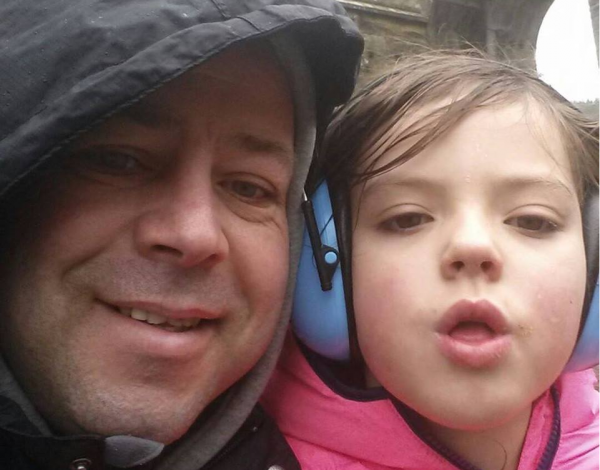 Robert Davies, a father of a young girl with autism, has paid tribute to a policeman and woman who went beyond the call of duty this week.
The officers brought his lovely daughter a present after they were called to his house following her public 'meltdown' while shopping in a local Argos.
The proud father was shopping for a beside lamp in Argos this week, when his daughter Cerys Lily noticed a lunchbox with Dory from Finding Nemo on it.
Cerys Lily fell for the lunch box, and when her father went to pay for it the shop assistant informed them that the lunch boxes were not yet on sale.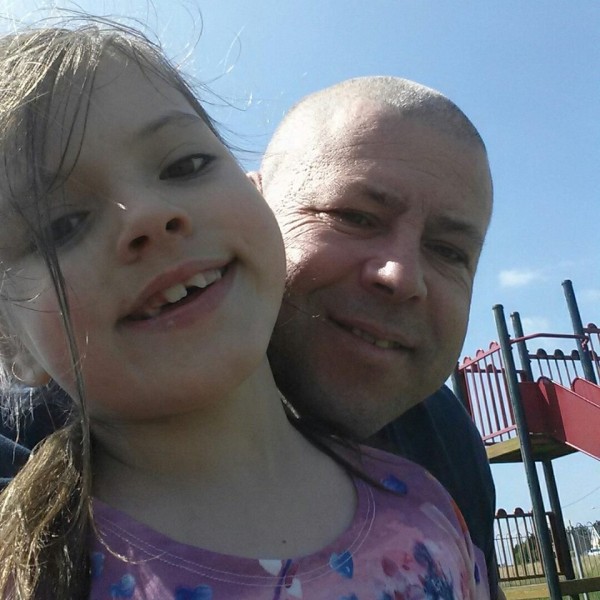 Robert's daughter got very upset and began to get "aggressive", forcing him to carry her to the car.
That same evening two police officers arrived at the home of Robert and Cerys Lily, having received a complaint about what had happened in Argos.
Robert explained what had happened and the police left, but returned the following morning with a very special surprise.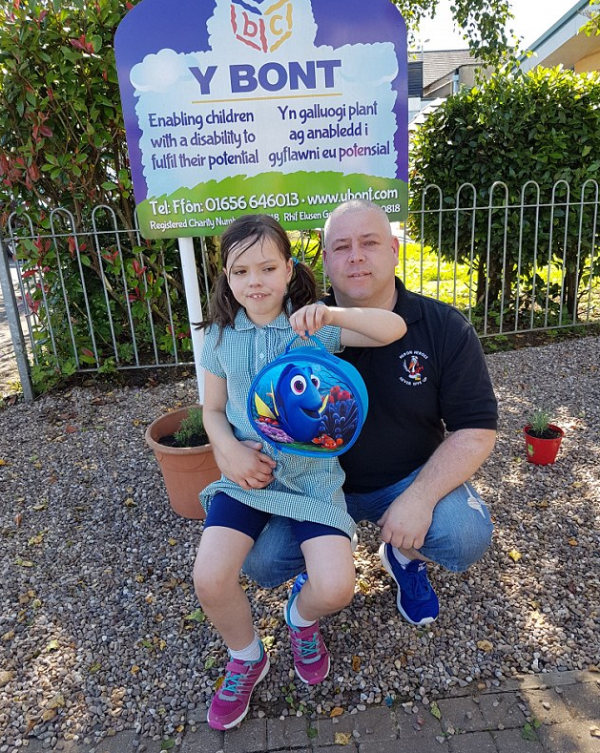 The two police officers went above and beyond what was expected of them, and purchased the Dory lunch box for young Cerys Lily.
Robert, who works as a full time carer for his little girl, was so overwhelmed by the kind gesture that he took to Facebook to share his experience.
Robert described the kindness of the police man and woman, and how they "had a laugh" with his daughter before they left.
The Facebook post has since received over 3,800 shares, and a number of comments, with one person saying "what a fantastic story, puts your faith back in the human race."
SHARE if this story brought a smile to your face.