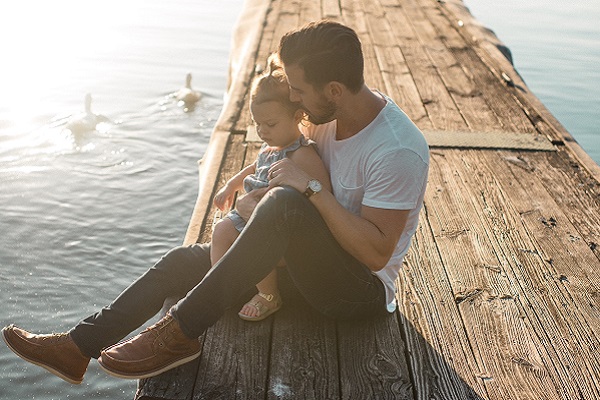 Author Matt Haig has been praised for posting a moving list of things you can do and still be a man. Parents have been showering the Reasons To Stay Alive actor with love for his honest and eye-opening post.
The post has ammased thousands of likes in the space of a day.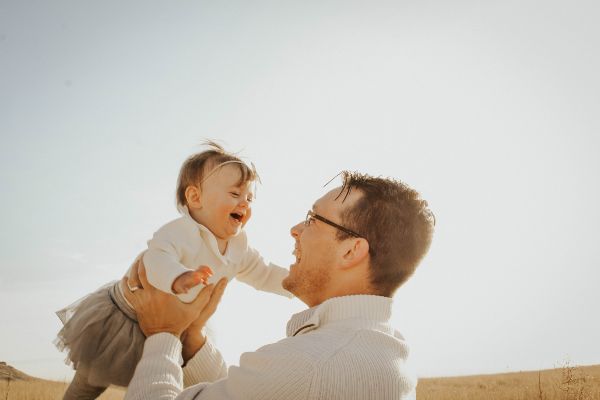 The post reads:
Things you can do and still be a man:
Hold a baby
Look after a baby
Wash up
Cry
Have actual human feelings
Care about people
Support the rights of women
Go a day without banter
Ask for help
It's almost like your gender doesn't have to be a prison
The post is extremely poignant, especially after Piers Morgan recently mocked James Bond actor Daniel Craig for carrying his newborn in a papoose.
Matt's post reminds men that it is okay to have feelings, it is okay to look after your children and it is okay to cry.
"Dads are capable of Motherhood too. It's not about gender. It's about giving yourself and your children and the world what it needs, first," one user gushed.
"I believe those things would make you more of a man!" another user added.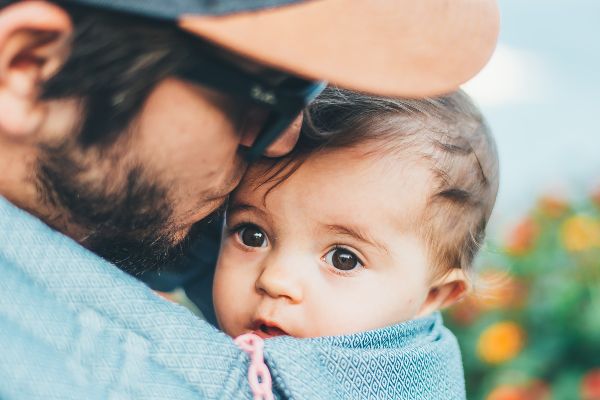 One wrote: "Print it. Hang it on the walls in our cities. Hope makes some people think about this."
One user stated: "Our boys need to be taught this," and we couldn't agree more.