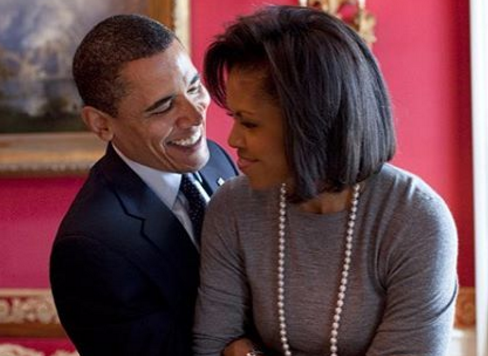 With the U.S. presidential election heading into its final month, current president Barack Obama has been continuing to charm the world as he celebrates his 24th wedding anniversary with his wife Michelle today.
POTUS took to social media to mark the occasion with a sweet picture of the pair dancing with the caption:
"Dancing though 24 years. Happy Anniversary."
The pair met back in 1989 when Michelle worked as an adviser to Barack at a Chicago law firm.
It certainly wasn't love at first sight as Michelle declined his requests for a date however he persisted and three years late, the couple were married.
This isn't the first time Barack and Michelle have shared touching moments from their relationship, to mark his 55th birthday Michelle shared this sweet message to her husband:
"That smile still gets me every single day. Happy birthday, Barack. I love you."
Can you say #RelationshipGoals?
SHARE these sweet pictures of the pair.