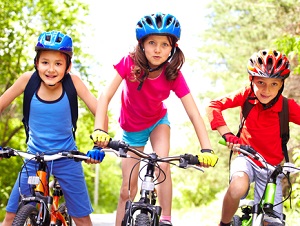 A Danish doctor has claimed to have found the cure for childhood obesity.
Paediatrician Dr Jens Christian Holm has claimed that a 20-rule programme devised to treat children with obesity and weight problems has proved an overwhelming success, and should be rolled out in other countries with high childhood obesity levels.
In a study carried out on 1900 children in a Copenhagan town, doctors applied a 20-rule programme referred to as The Children's Obesity Clinic's Treatment protocol.
Among the rules on this strict regime are a set regular and early bedtime, a daily screen time (computer or TV) limit of two hours, and a provision instructing them to walk or cycle only to school.
Regarding dietary provisions under the programme, children were only allowed to eat two pieces of fruit a day, while fast food orders were limited to one per month.
According to Dr Holm, 70 percent of those who participated in the study lost a significant amount of weight and managed to keep it off in the four years since its commencement.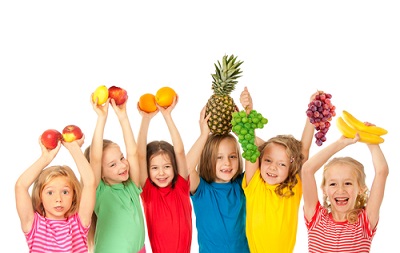 Speaking after the publication of the study, Dr Holm said that the results were extremely significant in the fight against childhood obesity.
"With this scheme there is real hope they can lose weight and have a good quality of life," he said, adding, "We create the environment and tools with which the children and their families can overcome this."