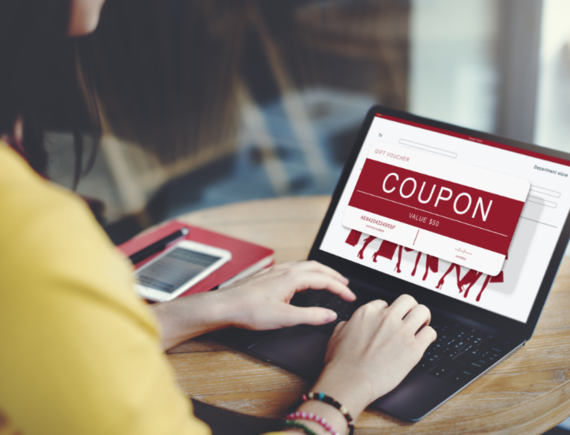 The festive season is finally here and it's likely you are running around trying to finish off the Christmas shopping. Don't panic though, you still have time in plenty. The internet is currently jammed with businesses offering you unbelievable deals and offers this festive season. The prices are so amazing that the longer you take, the more you risk stock running out on you. Whether you're planning to go shopping for your kids' toys or your husband's new Dolce & Gabbana suit, this is the best time to do so. Most products during the end of the year period are often discounted as businesses aim to make flash sales. It's the period where you get all your Black Friday deals for just about anything – whether it's a phone, a mattress or even a car. That said, most people only get to enjoy the offers given without actually taking the time to understand the terms themselves.
The Difference Explained
While shopping, I'm quite sure you've come by shopping vouchers, coupon codes, promo codes and other lucrative deals that promise you to pay lesser for the same product. Understanding the different terms is especially important for you, not only so that you can pass the knowledge to your kids but also so you can know what exactly is required of you in such cases. It's my belief that you'll fully understand the difference between all, but in the event you fail to do so, know they almost mean the same thing. This generally implies that you should jump at all those opportunities you get to enjoy such price reductions should your purse allow you.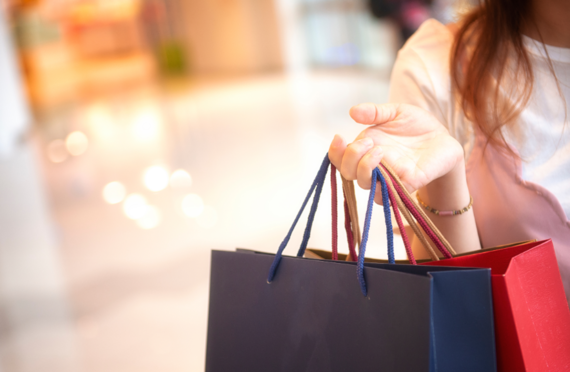 Discounts & Coupon Codes
A discount is the simplest one to explain. This is simply a price cut off from the original price. Wikipedia clearly explains the term as a reduction in the basic cost of commodities and services. Assume you've visited Wal-Mart to source a quality kegerator for your home office parties and it goes for $380. Should you manage to get the same machine for $370, we can eventually say the retailer has awarded you a price discount of $10.
Coupon codes are more sophisticated than discounts but work in the same way. They have also been termed as promo codes and are simply a combination of numbers and letters generated by a computer. Online shoppers are required to insert the code in a promotional box mostly found on a shopping cart of the website of purchase. The codes aren't usually displayed for shoppers to see and
it takes a little bit of genius for one to discover
all the hidden codes.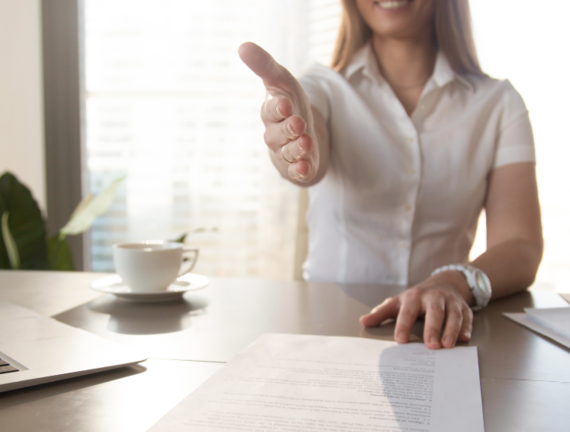 An Offer
This can be assessed from two viewpoints. A
discount for Nolah mattress
that's displayed as "20% discount this festive season", and another that presents you a "buy one get one free" can both be considered as offers. In other words, an offer is only beneficial to the buyer at face value. It's a deal that requires absolutely no conditions from the buyer.
Deal or No Deal!
Once the offer appeals to the buyer, a deal is made in the form of sales. A deal in its most real sense, however, works to benefit both the buyer and seller. Consider this New Year deal: buy goods worth more than $100 and get a 20% discount on all purchases. It's clearly visible that the retailer here wants you to spend more than you had probably intended – I'd take the deal without thinking twice.
Now you know!