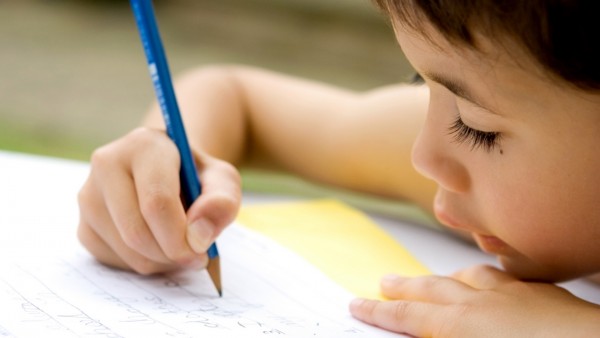 When it comes to Santa letters, there's a fairly standard format – address the recipient (Santa, duh!), mention how well behaved you've been this year and then get straight to the gifts.
With a polite sign off, you're done and dusted for another year.
But these kids have deviated from the regular format and thank God, because they're HILARIOUS.
'Hey Santa, up for tacos?'
Just give me the money
'I've been good-ish'
A Ferrari will do
Be proud of your curves