Today is Mother's Day, and we know that sometimes life gets in the way - and people forget to pick up the flowers or the chocolates.
Well, we're here to offer you some free, and very thoughtful, alternatives if you have forgotten to get your mum a gift today.
Remember, its not about how much money you spend on mum, it is about spending time with the most important lady in your life.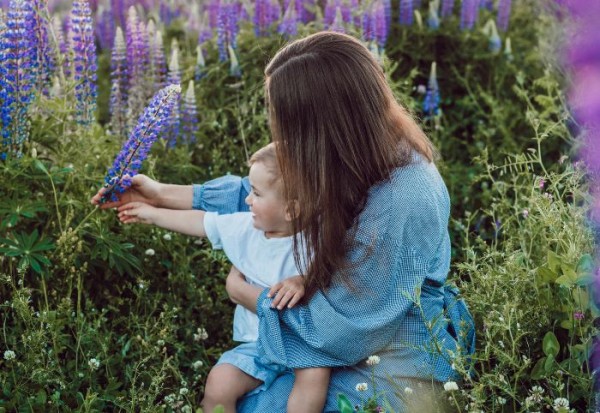 1. Make the dinner
Why not whip up your mum's favourite meal this evening? Set the table with a little bit of pizazz to make the day that little bit more special. She'll be delighted with herself.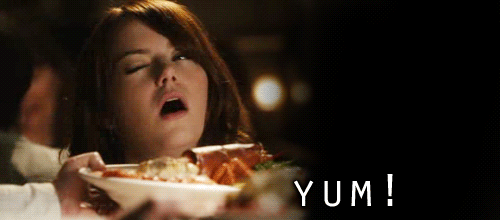 2. Give her a manicure
Every lovely mum deserves a little bit of pampering now and then, and Mother's Day is the perfect opportunity to do that. We suggest you set up a cute spa at home, and do each others nails and some at-home face masks. Perfection.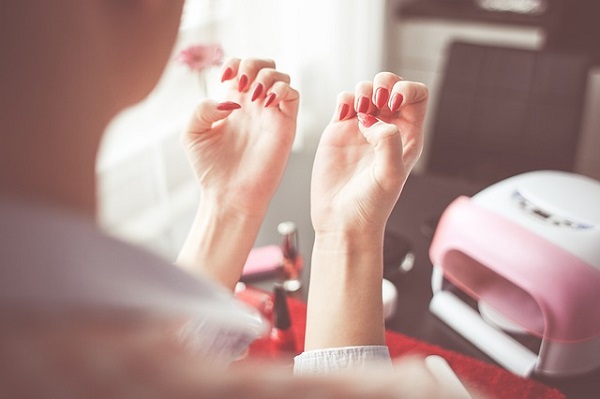 3. Clean the house
So simple, and yet this will literally make your mum's week. Get the ironing done for her, hoover the floors, and tidy up the whole house. This is a gift that your mum will seriously appreciate.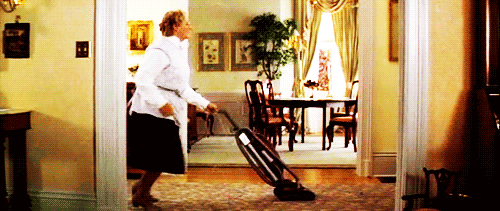 4. Go for a long walk together
This may sound of strange, but the most important thing today is that you spend quality time with your mum. With the weather so nice, why not go for a lovely long walk together? You'll have a great ole time.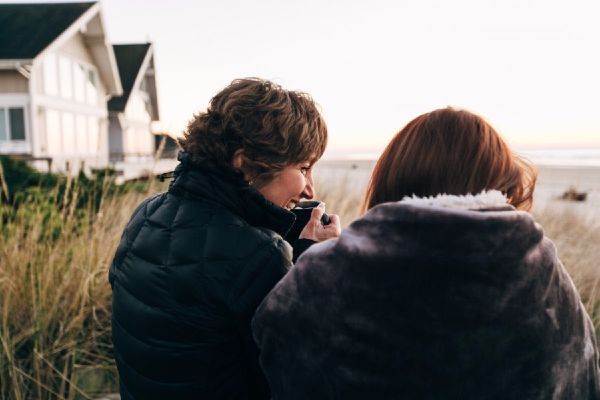 5. Have a movie night
Sit back, relax and enjoy a wonderful movie with your mum this evening. Get the duvets to the couch, and set up a cosy little at-home cinema - treats included (microwave popcorn).