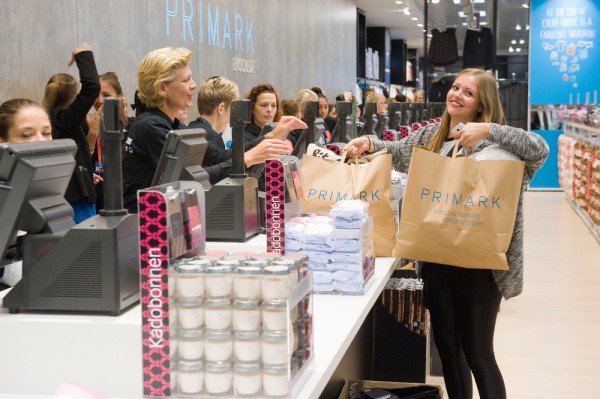 Now on the cusp of another month, there is a definite chill in the air.
And while we're usually loath to mention the C-word before Halloween - not least when the kids are in earshot - we're happy to make an exception for Penneys.
Yes, the nation's favourite store is releasing its Christmas fashion stock towards the end of October. We've just had a look at it, and it's totally DIVINE!
From the velvet high-neck dress in black, to chic outer-wear and underwear, not to mention festive party-perfect jeans and jumpsuits, we know EXACTLY where our October pay-cheque is going...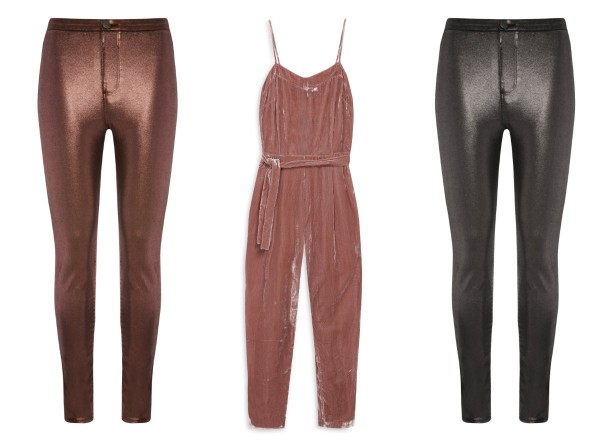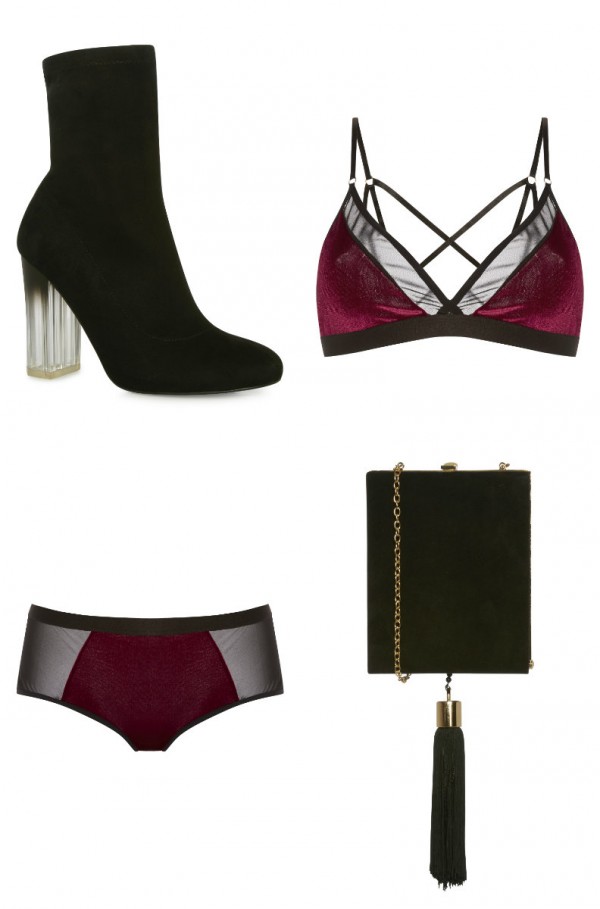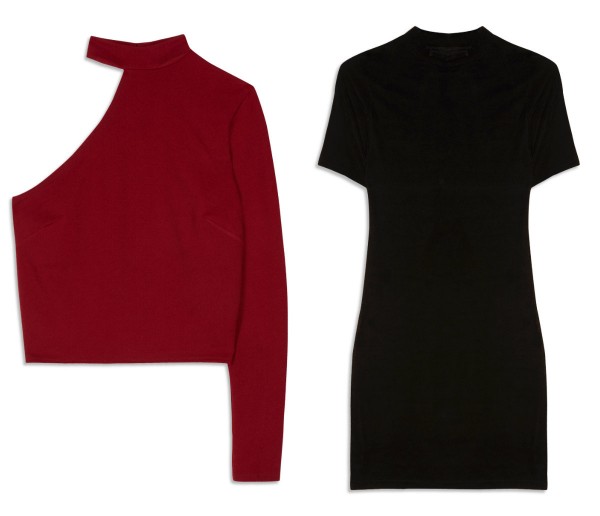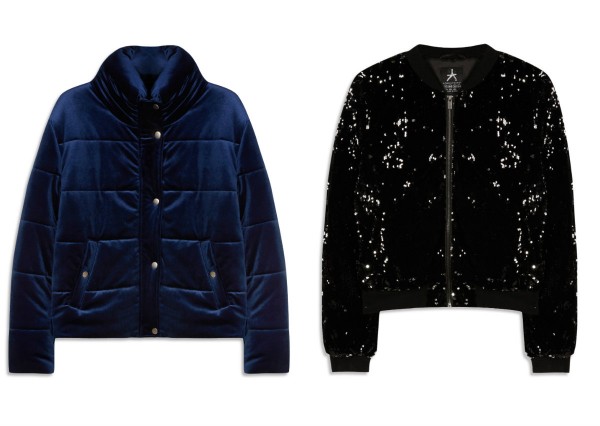 SHARE these gorgeous items from Penneys