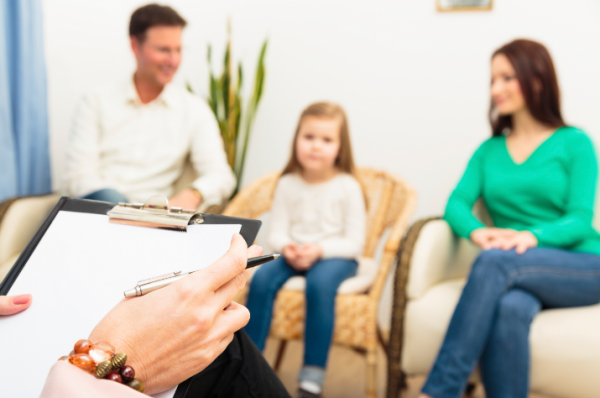 A senior clinical psychologist at Crumlin Children's Hospital has said that there needs to be more education for parents on tackling unexplained pain in children rather than the common attitude of "demanding more tests".
According to research, one in five children and adolescents who visit their GP have complaints with a "psychological element" which includes stomach pain and headaches which have no medical cause as well as more severe conditions.
An international conference on chronic pain and medically unexplained symptoms in children will be taking place in Dublin today and Vincent McDarby of Crumlin Children's Hospital will be leading the conference.
Even though Dr McDarby says there can be a psychological cause to a child's pain the severity of the condition should not be underestimated.
Speaking to The Irish Examiner, he said:
"In extreme cases, we've seen children go blind from pseudo-seizures."
Pseudo-seizures are common in children with epilepsy and those who maybe anxious about having seizures.
They appear to be a medical issue but will not show up on an ECG test.
European studies have proven that children suffering from emotional distress or anxiety are more likely to appear with physical symptoms than adults because of their lack of verbal skills to express their emotions.
"They may be avoiding anxiety-provoking situations, for example trying to avoid school, or the child could be in a household where there's a lot going on and they are not getting the attention that they need; either way, they are expressing distress and need to be listened to," said Mr McDarby.
"Just saying they're making it up is not the answer."
The conference today hopes to create a "route-map" for parents and children whose symptoms do not fit the mould of regular medical diagnosis.
Dr McDarby stresses that despite the stigma attached, it is important to reassure families that their children's symptoms are being taking seriously but they also need to understand that their child might need something other than a simple medical approach.
SHARE your thoughts on these findings.