If you are a mum of boys you will no doubt be aware that they constantly wee on the bathroom floor, toilet seat and walls - anywhere but the actual bowl!
And we are FOREVER breaking our back mopping up the mess while trying to hide the smell of wee that lingers long after we have cleaned the room.
But no more!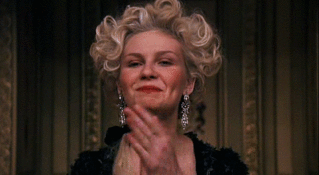 Launching in 2017, Pisher is the first electronic toilet training device for little and big boys, projecting a playful electronic target inside the toilet to capture your child's attention and help them take aim.
The idea came about in 2015 when best friends, Mira and Sarit, became exasperated with their continuously messy bathrooms.
Together they co-wrote Pisher's Adventures, an exciting children's book about aliens visiting Earth in search of fuel for their spaceship.
Together with the help of little boy Pisher and his dog, Buddy, they discover a surprising solution to the alien's problem… by peeing on the spaceship they have lift off!
In conjunction with the launch of the book, Sarit and Mira also created the Pisher toilet training device.
This ingenious invention is placed under the toilet seat and an image, taken from Pisher's Adventures, is projected onto the ideal spot for your little boy to aim.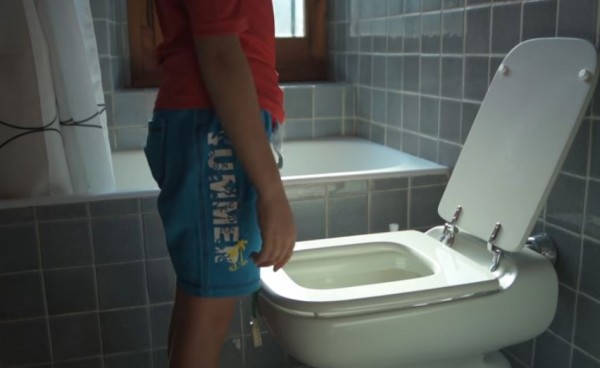 The toilet seat also makes a cheerful sound when it is raised and put back down again!
Pisher will be launching on Indiegogo at the beginning of 2017 to raise funds; see www.pisher.net for further information.