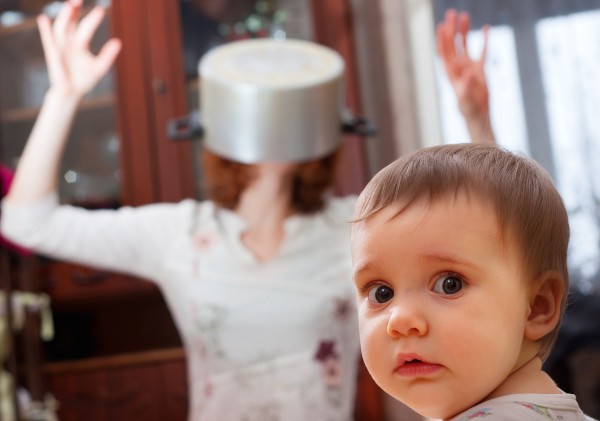 So you're hosting Christmas this year. In your house. For the whole family. Eeek!
Sure, it's the most wonderful time of year, but when you're the one doing the feeding, entertaining and cleaning, it's fair to say it's a pretty stressful time too.
So to help you get through 'doing' Christmas, we've compiled our top 'stay sane' tips. You've got this!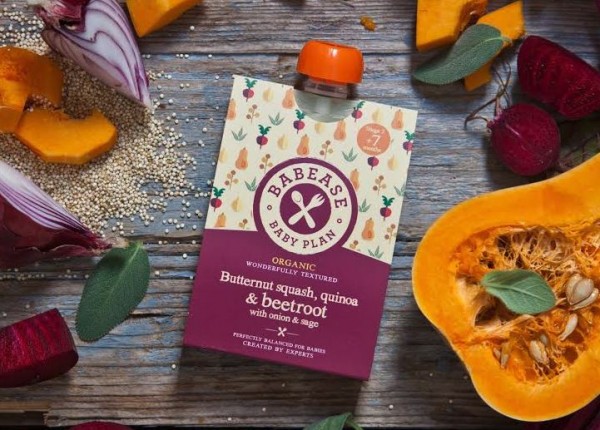 1. Prepare, prepare, prepare
Do as much as you can in the lead-up, so that when Christmas Day rolls around you'll just be adding the finishing touches. Veggies can be prepared in advance and frozen, as can soup and even stuffing. Just make sure to include the time it will take to defrost them into your cooking schedule.
And if you've got a baby in the house, you can sort their meals easily by stocking up on the brilliant range of
Babease baby food
. It's created around the concept of vegetable-led weaning, so isn't packed with fruit fillers. And baba won't be missing out, because they're savoury and taste just like homemade.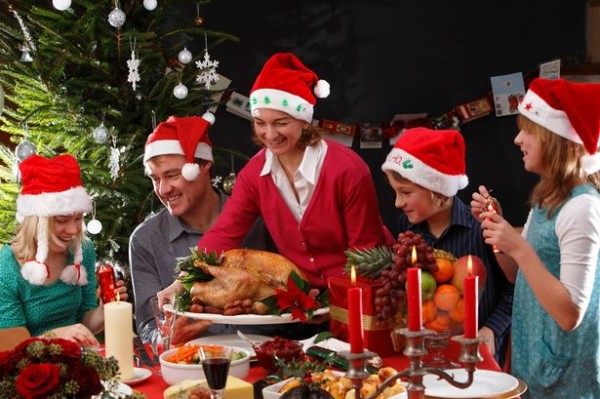 2. Be leftover savvy
If you've got guests staying over for a couple of days, creatively using leftovers will make your life a whole lot easier. Turn your turkey into a curry, pop uneaten loaves of bread into the oven with a drizzle of olive oil, or whizz up those leftover vegetables to make a tasty soup.
Our favourite idea? The Christmas ciabatta – simply pop in strips of turkey, cranberry sauce, stuffing, rocket and a dollop of garlic mayo – yum!
3. Count to ten (or 20!)
Putting lots of family members into a small space can often result in bickering and tension. While counting to ten and breathing deeply is a good way to diffuse a disagreement in the moment, a smart tip is to think ahead about potential triggers, so you'll be prepared for all situations.
Just remember: it's NOT worth indulging in an argument at Christmastime, so even though you think you're right, walk away and save it for another day.
4. Plan entertainment
If you're already trying to do a million and one things, the last thing you want is to have to entertain a bored Auntie Sharon and her brood. Nip this in the bud by thinking ahead of ways to keep them busy.
A stack of magazines, some games for the kids, and a TV playing some classic Christmas films will go a long way in keeping them happy.
5. Delegate – even to guests
You are but one woman, so roping in family members to help will make all the difference in you being tired and stressed, or relatively calm and unruffled. After all, it's your Christmas Day too, and you deserve to enjoy it.
Don't be afraid to ask guests to bring along some drinks, sides or even dessert, and assign the kids some important jobs, like setting the table, looking after younger children or clearing up after the meal.
Have you any tips for getting through the festive season? We would love to hear them!