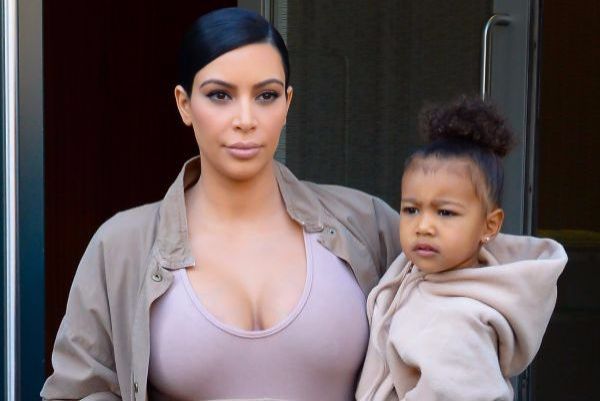 Medical experts have urged new mums to think twice before consuming their placenta, claiming that the process could present a risk to both them and their babies.
The study, published in the American Journal of Obstetrics and Gynaecology, has also stated that there are no proven health benefits to the practice.
The research was carried out by a team at the Medical University of Vienna – in partnership with Weill Cornell Medical College – following a rise in the trend of eating placenta.
Mums all over the world have claimed that eating their placenta has brought a wealth of health benefits – boosting milk supply, speeding up the post-birth recovery process, and even reducing the risk of developing post-natal depression.
Alex Farr and his team investigated whether or not there was any scientific basis for the claims, and their findings are disappointing.
"We found that there is no scientific evidence of any clinical benefit of placentophagy among humans, and no placental nutrients and hormones are retained in sufficient amounts after placenta encapsulation to be potentially helpful to the mother, post-partum," he wrote, in the study report.
So, what about this 'risk' that they're talking about? Well, according to the latest study, high levels of heavy metals as well as toxins accumulate in the placenta during pregnancy; when consumed by the mother, this could create health complications.
"Medically speaking, the placenta is a waste product," explained Farr.
"The presumed nutrients such as iron, selenium and zinc are not present in sufficient concentrations in the placenta. However, high concentrations of heavy metals in the placenta were found to accumulate there during pregnancy."
His co-author, Dr Amos Grunebaum, added directly: "Don't eat your baby's placenta. There are no benefits, and there are potential risks."
@Placentaplus1 pic.twitter.com/ZQsyLwPO6K

— Coleen Rooney (@ColeenRoo) October 11, 2017
Placenta consumption has become particularly prevalent in recent years thanks to celebrity endorsements, with the likes of the Kardashians as well as Rochelle Humes and Amy Childs joining in the trend.
Most recently, Coleen Rooney – who is expecting her fourth child with footballer husband Wayne – revealed that she is getting her placenta encapsulated.
The 31-year-old previously credited placenta consumption with making her feel 'energised' and 'stabilised' after her third pregnancy.
What is your experience of placenta consumption? Let us know.