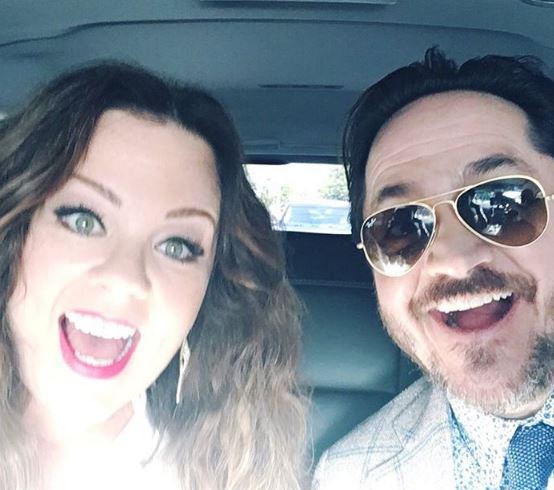 While many of us would relish even just one day where we don't have to deal with stroppy kids, when we do actually leave them for a few hours it can feel a little strange - something that actress Melissa McCarthy understands.
The mum-of-two was talking to Entertainment Tonight when she said that she gets "real squirrely" when she is away from her family too long - so she takes them with her!
The 46-year-old and her husband, Ben Falcone, like to team up when it comes to getting involved in projects which means the couple, who are currently working on their sixth project together, Life of the Party, are rarely apart.
Talking about how she feels when she leaves nine-year-old Vivian and Georgette, six, the Bridesmaid actress said that "it's too quiet".
"We pick up and move like a tribe. We don't separate well," Melissa explained. "I get real weird without Ben and the kids. I get real squirrely. It's too quiet... After 45 minutes of quiet I'm like, 'Where is everybody?'"
However, not a fan of being away from her children is just one of the reasons she brings them along when she's working - Melissa also wants Vivian and Georgette to understand why her parents are away.
"I like them to know that when we are here and not with them that we are actually working," McCarthy joked.
"I do think sometimes it's good to come and see."