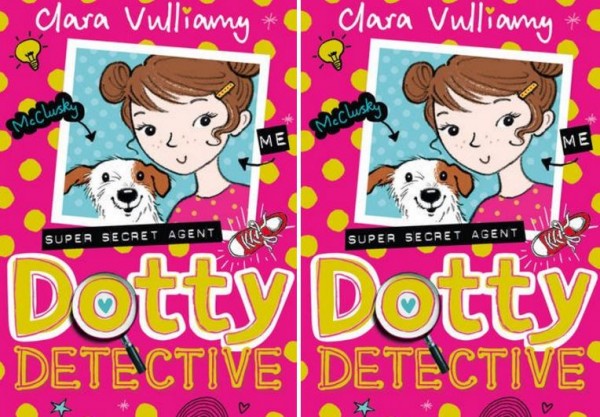 Dorothy Constance Mae Louise, or Dot as she prefers to be called, loves super-sour apple sherberts, running fast and puzzles - especially if they're fiendishly tricky.
And with the help of her trusty sidekick Beans and Top Dog McClusky, she is always ready to sniff out a mystery.
In the newest book by Clara Vulliamy, Dotty Detective, Dot is determined to find out how and why mean girl Laura is set on sabotaging the school talent show and how exactly Dot can stop her.
Written in a diary entry style, this is the type of book that even early readers will enjoy picking up and having a go at.
It's fun, engaging, visual and easy to read, making it a pretty good one to have on your little one's shelf.
Clara is the daughter of author Shirley Hughes, and has trained at the Ruskin School and the Royal Academy.
Published by HarperCollins, it will be available from Thursday, 5th May 2016.
SHARE if you plan on buying it.