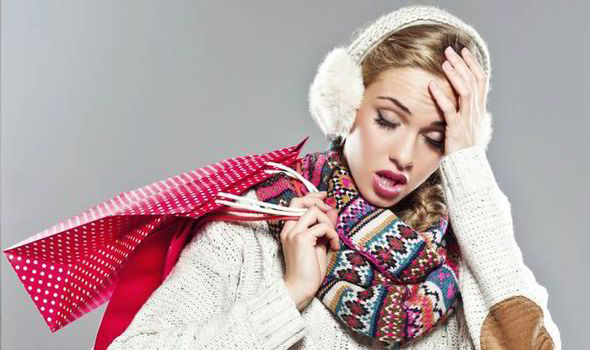 Even if you love Christmas, it can be a stressful time – particularly if you're a mum.
There's sorting out all that cooking, looking after a million and one little things, and of course attempting to navigate the present shopping, bank account – and sanity – intact.
But there ARE ways to make Christmas shopping quick, easy and painless. With our top tips, we show you how:
1. Make a list
Yes it sounds obvious, but it's something many of us skip. We pop into town with the optimistic notion that 'when we see something, we'll just know'. But this leads to buying too much, or wasting our time going into every shop in a panic. Before you start shopping, make like Santa and write down each person's name, and a selection of things you think you would like to get them. That way at least you'll have a handy guide to keep you on track.
2. Shop from home
Online shopping means no crowds, no need to find parking, and best of all, we can do it on the sofa! As we shop online a lot from UK stores it's worth getting to know AddressPal from An Post, the new delivery service from An Post that acts as a UK address. You simply sign up, use the AddressPal address and it's delivered to Ireland, for you to collect from your nominated Post Office. Simple!
3. Don't skip the price comparisons
Stressing about your budget is a common downside to Christmas shopping, so make sure to shop around. Prices can differ from store to store – sometimes dramatically – so comparing prices for the best value you can find is key to keeping your costs down. There are heaps of price comparison sites online, so it's really easy to do your research.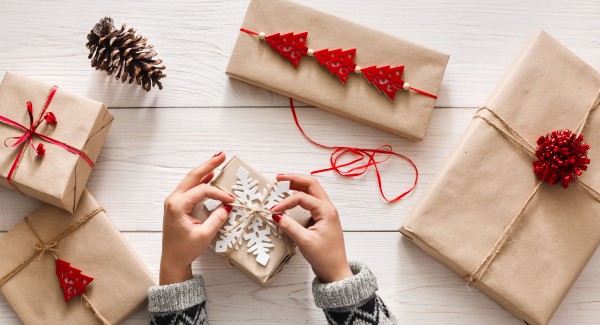 4. Make use of stores' free gift wrap
Many of us don't bother to avail for the free gift wrap, as we just want to get out and away from the crowds. But trust us, putting in that extra bit of time to queue for the wrap station means that when you get home, you're done.
5. Wait until Cyber Monday
A relatively new phenomenon, Cyber Monday falls each year on the 28th of November. It's a great opportunity to snag some bargains, particularly for tech and electricals. And don't worry, it's not like Black Friday; as the name suggests it's online, so you won't have to brave the crowds to nab that way-cheaper-than-in-the-shops laptop or hair straightener.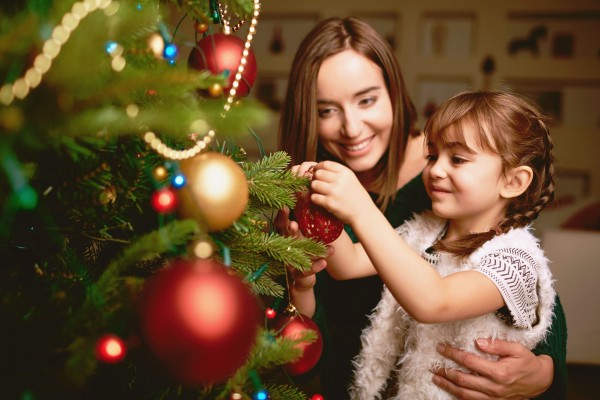 6. Remember the REAL meaning of Christmas
When you're stressed out on a shopping trip, take a deep breath and remember what the season is really all about. Too often we find ourselves spending more than we can afford – and it can leave us feeling worried and anxious come January. Your family and friends love YOU, not what you can give them, so stop with the present guilt!
7. Give the gift of books
If you're particularly stuck, a book is a fantastic Christmas gift. And it doesn't have to be an uninspiring paperback. At Christmas, bookshops are filled with beautiful new books on subjects like cooking, travel, beauty and history – basically whatever the person you're shopping for is interested in. Oh, and they're the easiest of all gifts to wrap!
For more information on An Post's AddressPal visit AddressPal.ie.