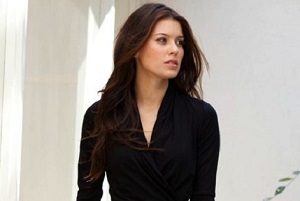 Preparing for an interview can be a stressful situation – as well as swotting up on the company and practicing your answers, you need to find the perfect outfit that sends the right, professional message.Here are some tips for getting your interview look just right.
1. Sophistication is key
If you're worried that that neckline might be a bit too low, trust your instinct and toss it to one side. You don't want to show too much flesh in an interview – it will just leave you and possibly your interviewer feeling a little uncomfortable. The general rule is high neckline and knee-length skirt.
2. You can never go wrong with a suit
Whether you opt for a colour block pant suit, a mismatched pair of smart chinos and blazer or a pencil skirt and cropped jacket, the suit look is always smart, impressive and appropriate.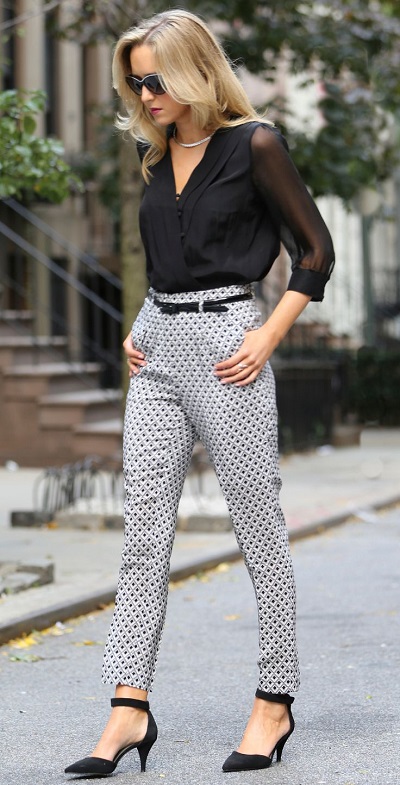 3. Your white shirt is your hero
The
white shirt
is the most versatile wardrobe piece you can own, and if you're having a bit of a panic over where to begin with your interview outfit, start there. Your white shirt will form the basic building block of any smart outfit.
4. Keep jewellery and makeup to a minimum
Remember: simplicity is of the utmost importance. If you walk into an interview with huge earrings dangling from your ears, or crazy, dark pencilled eyebrows, it's going to prove extremely distracting to the person interviewing you. By keeping your jewellery and makeup basic and minimal, this guarantees that the interviewer focuses on what you're saying rather than how you look.
5. Ditch the skyscraper heels
While there is a certain image of a high-powered businesswoman strutting into the office in sky-high heels, the interview is not the time to break them out. The danger of tripping up is bad enough, without adding your nerves to the situation. A mid-heel, adding some height, but enough to make walking easy and comfortable is a good choice.
6. Invest in a go-to piece
Throw the hassle of choosing and piecing together an interview out the window completely, by investing in a go-to piece. You don't need to break the bank, but rather invest in a piece (a good suit, a classic wrap dress, etc.) that you feel comfortable in, that looks smart, and that you can wear again and again.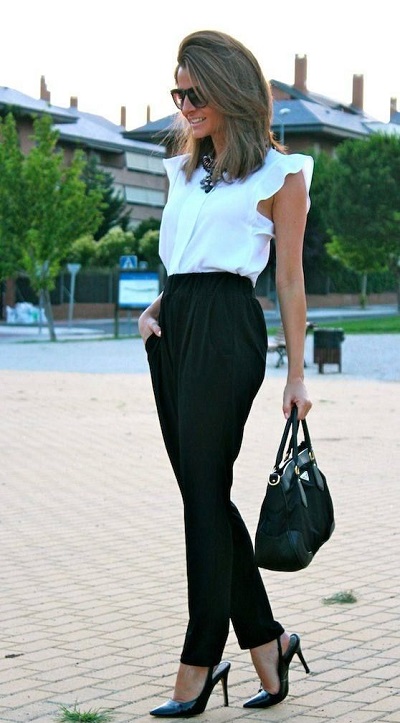 Images via Pinterest