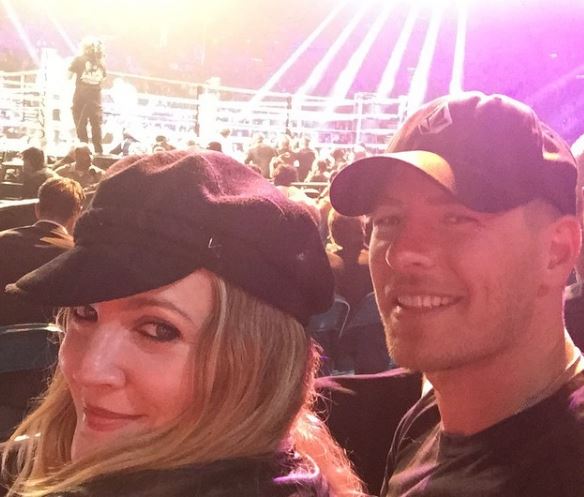 Drew Barrymore did not want to waste time when it came to her split from Will Kopelman and her divorce was granted just four months after they split.
However, while you would be forgiven for thinking things would be on bad terms given the speed in which they finalised the end of their four year marriage, it seems you'd be clearly mistaken.
In fact, the couple, who have two children together – Olive and Frankie – vowed to remain a family for the sake of their children, calling them their "first priority", and it seems to be working pretty well so far.
Speaking about how she makes co-parenting with Will work, the 41-year-old said that while they are still adjusting to their new life the secret to their success is constant planning.
When asked about her new family dynamic by Entertainment Tonight, Drew said: "I think plans."
"Constant plans. We, as a family, have three dates for this Halloween."
The couple announced their separation via a joint statement to People magazine in the spring of this year, where they wrote: "Sadly our family is separating legally, although we do not feel this takes away from us being a family.
"Divorce might make one feel like a failure, but eventually you start to find grace in the idea that life goes on."
SHARE if you are successfully co-parenting.