For any of us that have experienced the fun and stress of a family holiday, we understand all too well what Drew Barrymore had to say about bringing her daughters to Disneyland.
"If you've ever been to Disneyland, you know – it all ends in mayhem," Drew told Late Night host, Seth Meyers.
Seth had two images of Drew enjoying time at Disneyland with her daughters; Frankie, two, and Olive, four, and they were all we'd imagined and more.
"This is a legitimate photo of my daughter, Olive, just losing it on the floor," the mum-of-two said.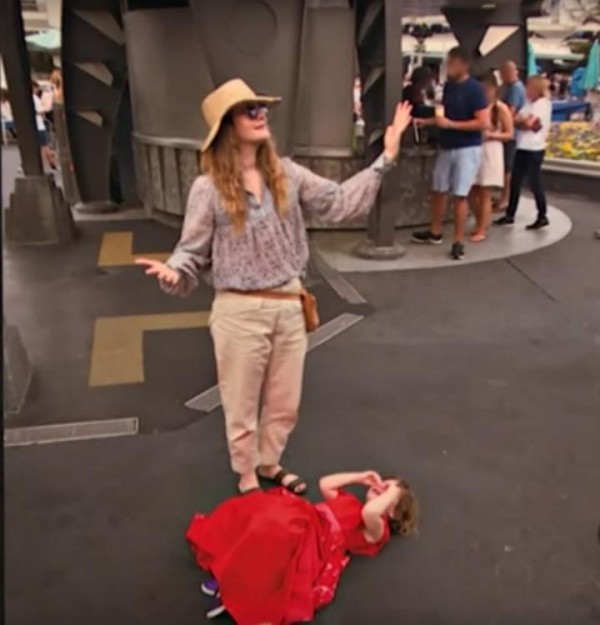 Explaining what led to the tantrum, Drew spoke to all mothers when she said that sometimes you should just let them do what they want.
"She wanted to chase a duck. And in hindsight, as a parent, you have these revelations like, 'I should have let her catch it'.
"She either would've, and been satisfied. Or she wouldn't have, and been mad at the duck – and not at her mum, who tried to stop her from chasing the bird.
"I say, just let 'em chase it."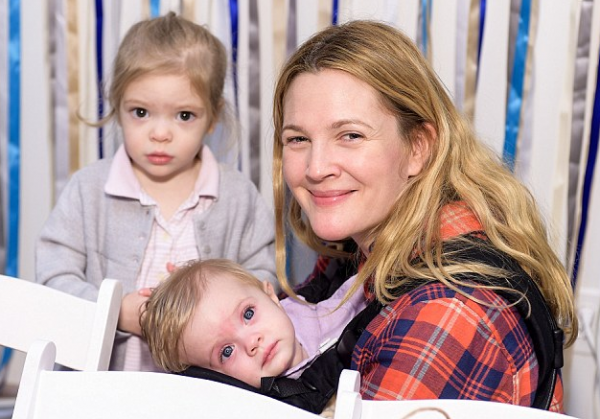 On the family's second trip to Disneyland, many would have assumed that Drew would have learned her lesson.
Well, that clearly wasn't the case, as Seth pulled out a second picture which looked all too similar to the first.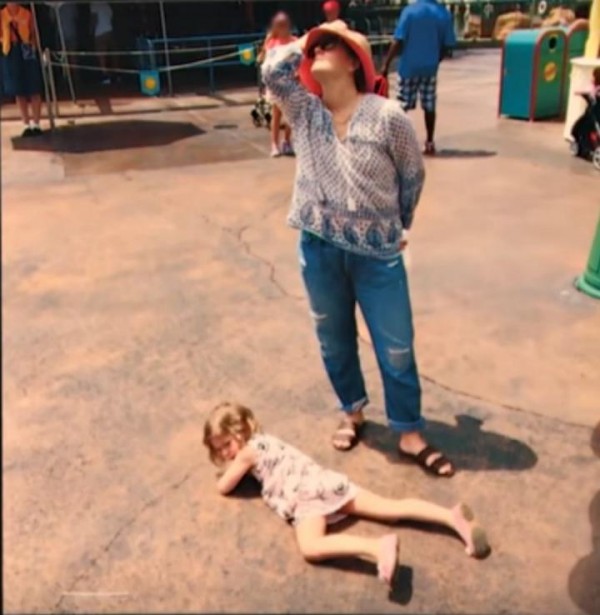 "It all ends up there!"
We know exactly what you mean, Drew.
​ ​