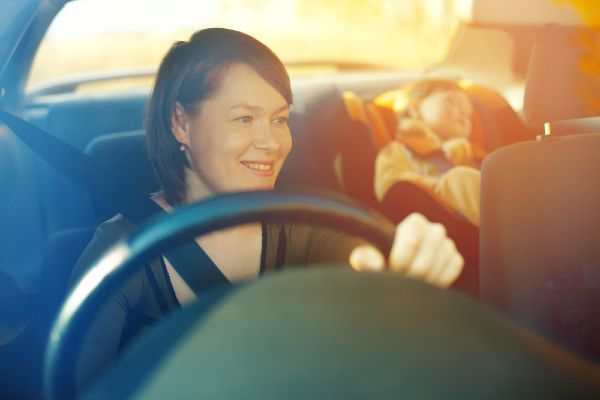 Many families will be heading off on their travels this bank holiday weekend, especially now that the sun has finally made an appearance.
With an extra day off work and high temperatures, people have been flocking to the beach, the park and the countryside to make the most of the long weekend.
However, the Gardaí have urged drivers to be extremely careful this bank holiday weekend.
Were you drinking last night? Make sure that you aren't over the limit this morning. pic.twitter.com/5jPNu867LE

— RSA Ireland (@RSAIreland) May 6, 2018
They explained that there is often an increase in road traffic collisions over the May bank holiday weekend, due to an excess number of people travelling on our roads.
Gardaí have stressed the importance of wearing a seatbelt, especially if you have children in the car. It doesn't matter if you're only driving down to the local shops, you must wear a seatbelt at all times.
They have also urged road users to put their phones away when travelling. Many people continue to use their mobile phones when driving, despite the fact that it is illegal to do so.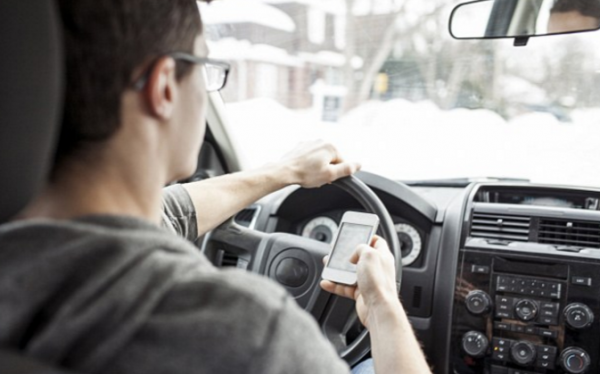 The only time you can use your phone when you're driving is to call 999 or 112, or in case of an emergency.
As of April 2014, it is also illegal to send or read text messages on your mobile phone while driving.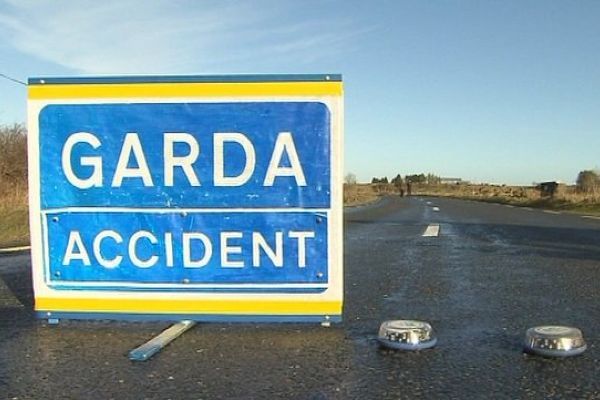 Gardaí have also encouraged road users to pull over to a safe zone and have a nap if they are feeling tired. They stressed the dangers of driving when you're tired, with Chief Superintendent Finbarr Murphy saying, "Stretch yourself, get a walk around or even have a nap for a few minutes, have power-nap. All of that could be the difference between ending up in a road collision, getting injured or ending up in a fatal road collision."
So far, there have been 55 lives lost in road traffic collisions this year.