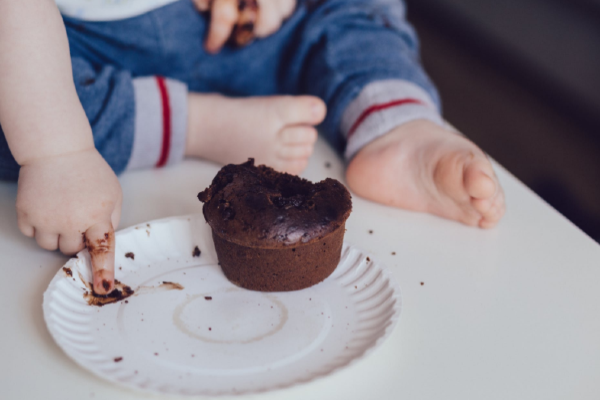 A new study from a team of Brown University epidemiologists has found that early-life obesity may affect more than a child's physical health; it could also have an impact on their learning and memory.
The researchers assessed children's weight during their first two years of life and had them undergo tests that measured their general cognitive abilities, memory, impulsivity, and attention when they were ages five and eight.
The study suggests that kids who were overweight or obese early in life tend to score lower on perceptual reasoning and working memory scores than their lean peers. As well, it found that IQ scores may be lower for kids with higher weights.
The researchers said they felt compelled to examine this topic considering that obesity has previously been linked to lower cognition in adults. This is at least partially due to the fact that obesity can dysregulate hormones acting in multiple brain regions.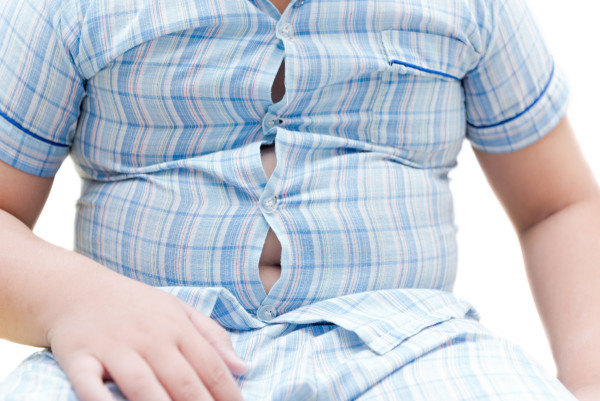 "The first few years of life are critical for cognition development, and we investigated whether early-life adiposity has an impact on cognitive abilities later in life," Nan Li, lead author and a postdoctoral research associate in Brown's Department of Epidemiology, told Science Daily.
The kids' weight was measured with a weight-for-height score, which is a World Health Organisation recommended method. There was a limited number of children who were found to be obese or overweight, so the participants were grouped into one of two categories: lean or non-lean.
Speaking on the findings, Li said, "Excess early-life adiposity was associated with lower IQ, perceptual reasoning and working memory scores at school-age."
Working memory proves important because it falls under the category of executive function, which is a set of cognitive processes that are essential for controlling cognitive behaviour.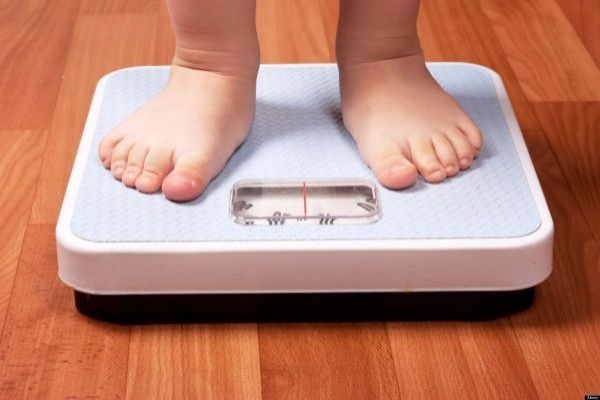 "Executive function is associated with academic success in children and is critical for physical health and success throughout life," Li noted.
The researchers observed that there are many biological mechanisms through which high weight early in life could impact neurological development.
For example, pro-inflammatory cytokines activate inflammatory pathways in kids, as well as adults. Multiple brain regions related to cognitive function could be affected by systematic inflammation.
Hormones may become dysregulated, which would affect areas of the brain like the hypothalamus, prefrontal cortex, and hippocampus.
The team said further research is necessary considering their limited sample size.