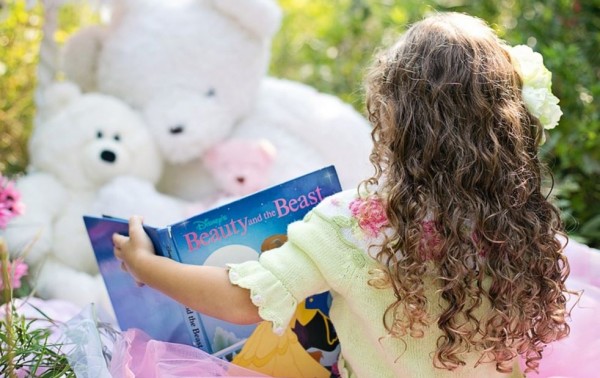 Maverick Arts Publishing have found the perfect format for creating interesting and engaging early readers, with their five new picture books.
Their books are specially adapted and carefully edited with the help of educational specialist Catherine Baker, so that they fit into the industry standard bookbands. This method creates a brilliant early reader book with a great story, and they have been approved and ratified by the Institute of Education.
Maverick's early reader range has been praised for its high quality and dedication to creating engaging stories to help children learn to read.
February saw the release of the following five new books:
A Gold Star for George by Alice Hemming
Grumpy King Colin by Phil Allcock
Pirates Don't Drive Diggers by Alex English
The Four Little Pigs by Kimara Nye
I Wish I'd Been Born a Unicorn by Rachel Lyon
The books are accompanied by learning resource packs which are designed to guide teachers and parents on how to use the book in a lesson or at home to enhance a child's leaning. These resources are available to download here.
"Looking at the early readers already available, it struck me that in most cases the story was sacrificed for the ease of reading. We wanted to make effective early readers which still had a good story, encouraging children to want to read and keep reading!" commented Managing Director, Steve Bicknell.
SHARE if you love reading!