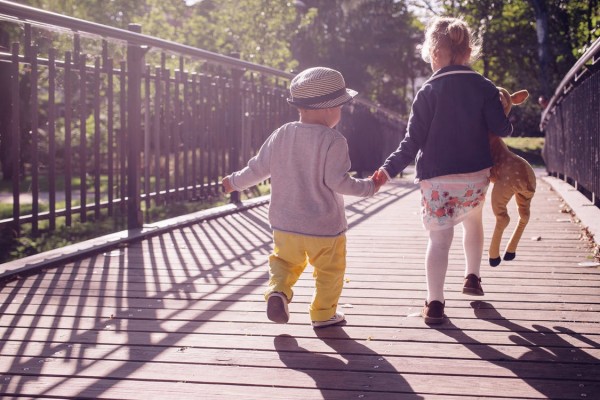 The two-week Easter holiday start on Monday April 10th, so it's time to get booking for Easter Camps and other activities around the country.
This year we are spoiled for choice when it comes to Easter camps for kids, so we have narrowed it down to a few of our favourites.
Let's Go have been operating kid's camps for over 35 years. In that time they have become the number 1 choice for multi activity camps in Ireland. With a tradition of excellence, and an enthusiastic team that are passionate about delivering the best camp experience for your child, they have officially launch their 2017 Easter Camps.
Let's Go cater for boys and girls aged 5 - twelve years, and offer an incredible range of action packed, fun filled activities designed to keep your child active during the holiday period.
Each Let's Go Easter Camp offers two programmes of activities, one for the 5-6 year olds and the second for the 7-12 year olds. These programmes have been designed by our expert team of physical education teachers with your children in mind at all times.
The programmes have been fine-tuned through years of experience and feedback from parents and campers. This results in challenging Easter Camps that appeal greatly to children aged 5-12 years and make them want to return year after year!
Locations include: Galway, Athlone, Ennis, Limerick, Mallow, Cork and Dublin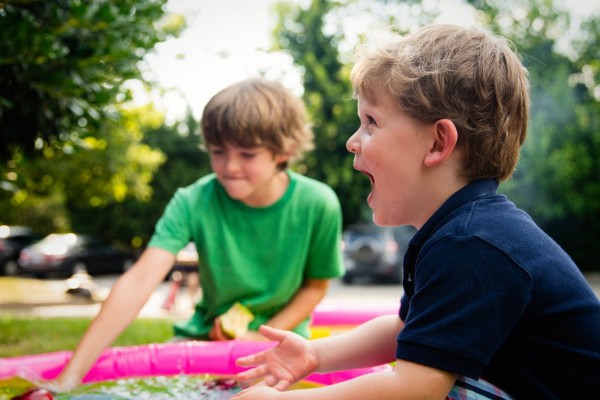 Make the most of the school break and join Artzone this Easter! The teachers and instructors have designed some great Easter theme loaded portfolios of art, crafts, stories and games, including 'Buttercup Farm' for juniors; and 'Down the Rabbit Hole!' for seniors. Projects include painting, drawing, collage, clay and 3D construction, fabric & fibre, print, graphics.
Artzone Illustration Tutors and Comic Book Artists, are also planning an exciting and challenging comic book design and illustration project for Artzone Tweens and Teenagers this summer - with plenty of time to chill and chat! From base concept development, drawing, design and illustration principles the group will be led in the design of a new Comic Book and the production Issue 1.
Various locations in Dublin and Kildare.
Imaginosity, Dublin Children's Museum, is a child-centred creative, educational and interactive space for children under 9-years of age and their families. It is a space for adults and children to engage in creative play. Children light up when they come to Imaginosity.
Their imaginations are ignited, their creativity released and they interact with everything, playing, laughing and feeling great about themselves. For the Easter school holidays, Imaginosity will be running two very special camps to keep the kids entertained over the two week school holidays.
Camps will run on the following dates from 9.00am-1.00pm daily for children aged 4-9 years, with both daily and week long options available. Week 1: Monday 10th - Friday 14th April: Mad scientist camp. Week 2: Tuesday 18th - Friday 21st AprilL: Beauty and the Beast camp.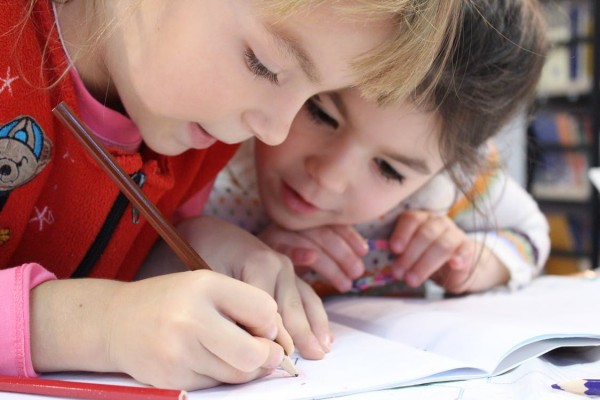 This is an adventure tree park that offers fun for all the family at Killruddery House and Gardens in Bray. Experience the wonderful natural forest with more than 40 different challenges to climb, balance, slide and crawl. The kids can zoom along the zip-lines through narrow passages in the woods for a thrilling adventure!
Exciting Fun for all the Family at Killruddery House and Gardens. Experience the wonderful natural forest with more than 40 different challenges to climb, balance, slide and crawl. Zoom along the zip lines through narrow passages in the woods for a thrilling adventure!
A Treasure Trove of Family Fun and Winner of Best Family Visitor Attraction* in Ireland (Three time winner of Best Family Visitor Attraction in Primary Times Star Awards.) Do you want a variety of things to do to excite the whole family? Looking for an experience that you'll all cherish for years to come? Look no further!
A day pass to Westport House & Pirate Adventure Park provides unlimited use all day of all of the following attractions: Rides including the Cannonball Run slide, Pirate Queen Swinging Ship and Pirates Plunge – Ireland's ONLY log flume ride.
Tayto Park is reopening on April 7th with a new Dinosaur Park, Falconry, and Theme Park rides suitable for the whole family. And with their brand new App, you will be able to easily find your way around the best attractions for your family, cheque height restrictions and queues, and more!
We are guaranteed rain at some stage during the Easters holidays, and thankfully Odeon cinema kids club are offering morning movies for €2 or €3.