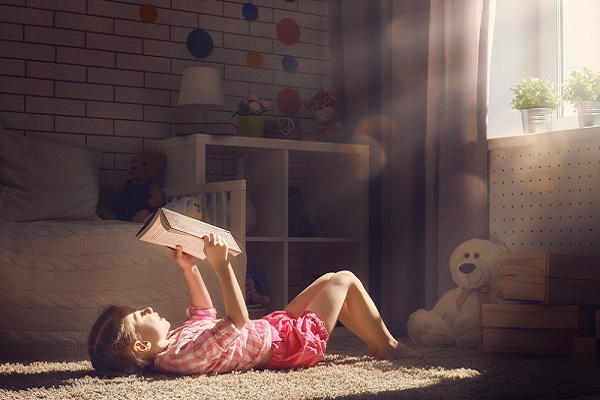 There were many fictional characters that inspired young girls, from Hermione Granger to Matilda, but a new book is here to introduce them to the stories of Irish women who changed the world.
Blazing A Trail by Sarah Webb and Lauren O'Neill is an essential for every young girl on the Emerald Isle.
It is so important to educate young women about our history and the women who paved the way for them in the past.
Blazing A Trail shares true stories for everyone who dreams of changing the world.
From daring aviator Lady Heath to savvy gold prospector Nellie Cashman, fearless sea captain Granuaile to world-class dancer Dame Ninette De Valois, scene-stealing actor Maureen O'Hara to record-breaking runner Sonia O'Sullivan, rebel leader Countess Markievicz to President Mary Robinson, meet the remarkable Irish women who shaped the world we live in.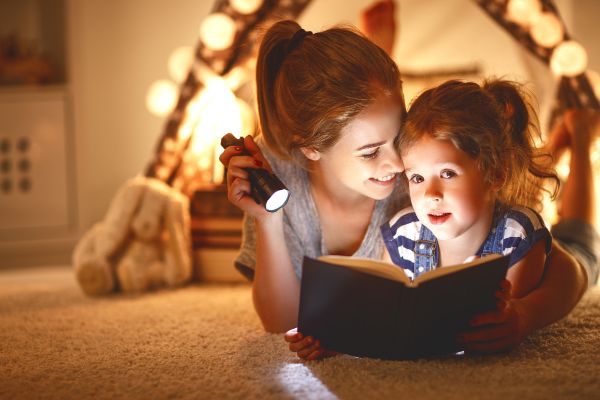 The book is full of their mammoth achievements and the ways in which they made a difference. Blazing A Trail is bound to encourage the young women of today to follow in the footsteps of Dr Kathleen Lynn, Maud Gonne and Anne O'Brien.
The book also features women who are blazing a trail into the future including actress Ruth Negga and author Louise O'Neill.
The moving stories, stunning illustrations and empowering icons make this book a perfect guide for the future Mná na hÉireann.
Blazing A Trail is written by the phenomenal Sarah Webb and features flawless illustrations by Lauren O'Neill.
You can pick up a copy of this incredible book from October 1, 2018, for €16.99. Blazing A Trail is published by The O'Brien Press.