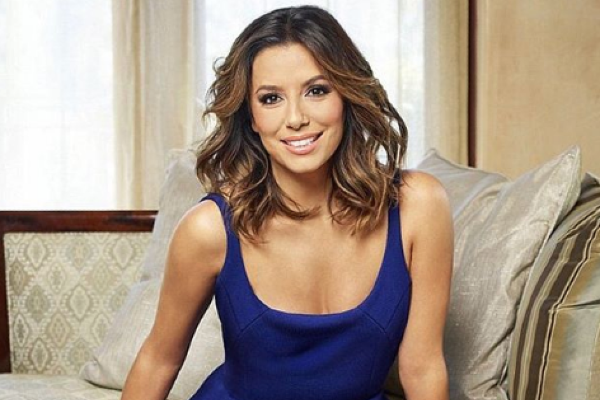 Eva Longoria has shared an adorable picture of her newborn son.
The new mum and her husband Jose "Pepe" Baston, welcomed baby Santiago on Tuesday, June 19.
The Desperate Housewives actress took to Instagram to give fans a peek into life as a mum.
The beautifully raw snap of herself and Santiago in a sling was captioned: "Morning cuddles with this angel are the best."
Eva tied the knot with the president of Latin American media company Televisa, in May 2016.
When they announced the birth of their son on social media, on June 21, the couple took the opportunity to draw attention to a crucial issue.
Eva wanted to highlight the parents and children who were being separated at the US-Mexico border.
The 43-year-old said: "In light of my son's birth I wanted to bring focus on the families that have been separated at the border. Having my son next to me, I cannot imagine him being taken from my arms. Families belong together which is why we must do what we can to reunite them."
"That's why I am supporting @raicestexas and @aclu_nationwide to help fund legal services for separated families..."
Their son's full name is Santiago Enrique Bastón and he weighed in at 6 lbs and 13 oz.