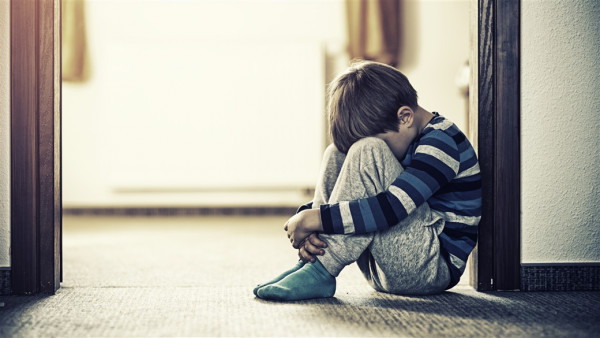 It's every parents worst nightmare, the loss of a child.
When a young person has been taken before their time, it can be almost natural to block out the grief from those around you - especially if you have other children.
You want to protect them from upset, so you keep them in the dark about what is going on - what they don't know can't hurt them, right?
However, we learned today that this is far from the best course of action.
'You need to be sure you include your children in everything that's going on, excluding them can lead to confusion' said Brid Carroll from the Irish childhood bereavement network when we chatted with her this afternoon.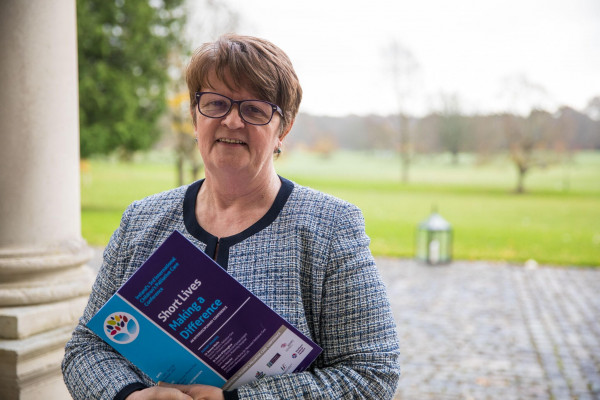 When it comes to discussing terminal illness with a child, it is crucial that you drip feed them information in steps, so as not to totally overwhelm them. Excluding them from the family narrative can lead to confusion, and acting out.
The age of the child is a factor that needs to be considered because the concept of death, and its finality, is something children find difficult to comprehend.
'Be aware that your little one will not understand the fact that their brother or sister won't be coming home. Be gentle with how you speak to them about it.'
But, how do you tell your precious little one that their sibling won't be coming home? It will be one of the toughest things you ever do, but you can do it.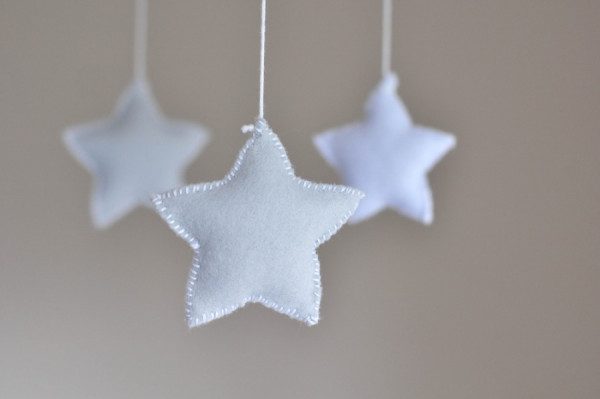 The Irish Childhood Bereavement Network says that when a person has died, sensitive communication with children is vital and it can help them to spend some time with the person's body.
Although it is thought that this might be upsetting for them, with careful preparation it can actually help them to understand what has happened.
'The person closest to the child should tell them about the death as soon as possible. If the death takes place during the night, it is better to wait until the morning when the child wakes up naturally - so as not to disturb the routine.
The words used will depend on the age of the child but it is important to use clear words such as dead or died. It is not helpful to use terms such as 'gone' or 'gone to sleep' as these confuse and frighten children.'
'It is important to explain what being dead means as children don't know this. In this way, you are helping the child to understand that now that the person has died their body has stopped working and that sadly they cannot come back again.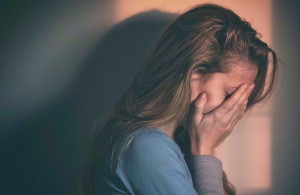 Younger children, do not understand that death is permanent and may expect the person to return. We can gently support them in learning that the person can't come back because their body has stopped working.'
It is important to talk about the person, so that they can become part of the family story.
For many, telling children that a person has gone to Heaven may be comforting. For some children, however, this can be confusing, especially for younger children as they don't understand the concept. They may think it is another place where people go on a journey and they may want to go there too.
It is really important to talk to children, to tell them what has happened. This will help them cope with the changes that are taking place.
If we do not tell them the truth, appropriate to their age, they may feel alone and confused and there is a chance they could hear it from other children which can be very hurtful.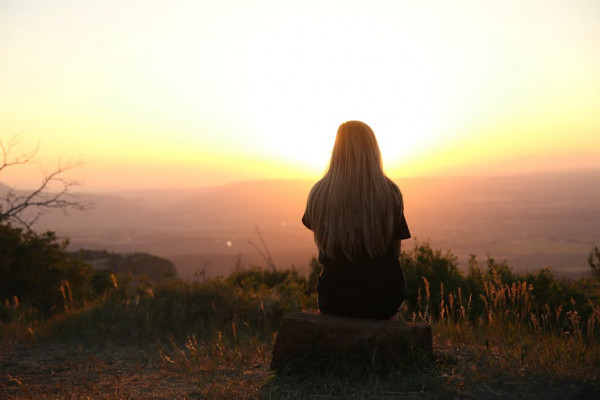 If you want more information on how to deal with childhood bereavement, there is a Children's Palliative Care Conference entitled "Short Lives Making a Difference" in Farmleigh House, Phoenix Park Dublin tomorrow.
The keynote is Dr Joanne Wolfe (from Boston Children's Hospital) who will talk about 'Easing Suffering and Enhancing Wellbeing in Children with Advanced Cancer' and 'Communicating with Children and Adolescents with Serious Illness and their Families'.
There's a packed line up of internationally acclaimed speakers covering areas such as neonatal palliative care, bereavement support and palliative care in oncology.