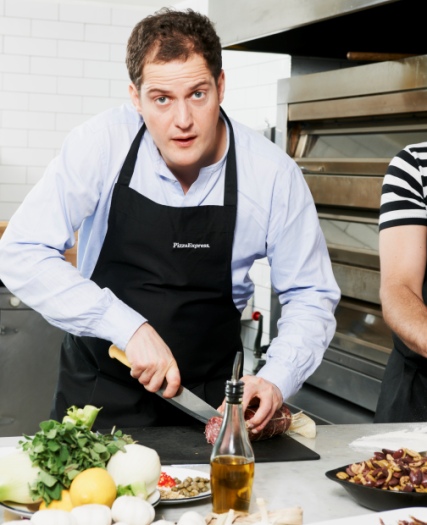 Milano is a lovely family restaurant with great options for kids and grown-ups and now TV chef and food writer, Valentine Warner, is bringing his own flavour to Milano with a mouth-watering duo of limited edition pizzas that will be in restaurants from April 24th.
The Fennel & Salami pizza is a delicious, unique combination. Valentine combines fennel seeds with chilli flakes, mozzarella and Milano's classic passata sauce, finishing the pizza off with grana padano, rocket and finely sliced fresh fennel tossed in lemon oil and lemon zest. Then there is the Puttanesca pizza which is a homage to his Valentine's favourite Italian pasta sauce. This is an intense pizza with lots of fantastically strong flavours; a combination of salty marinated anchovies, capers and green and black olives with a kick of fresh chillies, lemon oil, lemon zest, garlic oil and fresh oregano.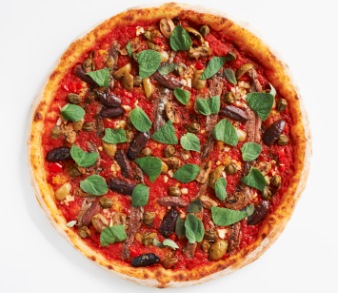 His two original creations are inspired by a love of pizza as well as his time spent as a waiter at PizzaExpress, Milano's sister restaurant in the UK, in the 90's.
Valentine is the latest guest chef to bring his own unique style to the Milano menu, following the footsteps of Theo Randall and Francesco Mazzei.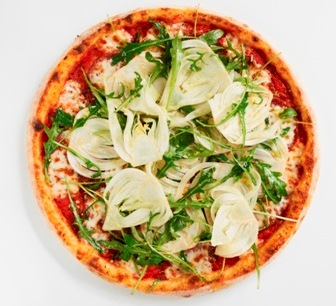 Speaking about the partnership, Valentine says: "I'm really proud of the two pizzas we've created and am excited to see them on the menu of my favourite pizza place."
Valentine's Fennel & Salami pizza is €15.45 and Valentine's Puttanesca is €14.45