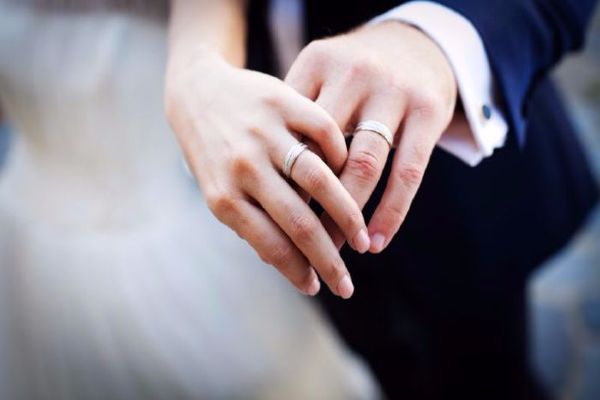 A study has found that the perfect age to get married is between 28 and 32.
The research was carried out at the University of Utah. The researchers analysed divorce habits and found that people who say I do when they're 28 are less likely to file for divorce than those who tie the knot after their 32nd birthday.
They studied data from 2006-2010 and looked at the National Survey of Family Growth from the years 2010 to 2013.
In the past many people believed if you got married at an older age your marriage was less likely to fail, however, this new research proves that point wrong.
The team found that there are two prime times in a relationship where the likelihood of getting a divorce is higher.
They found that people who marry young- as teenagers or in their early twenties- are amongst the highest group that end their marriages.
Another peak time for divorce is when the bride or groom are over the age of 45.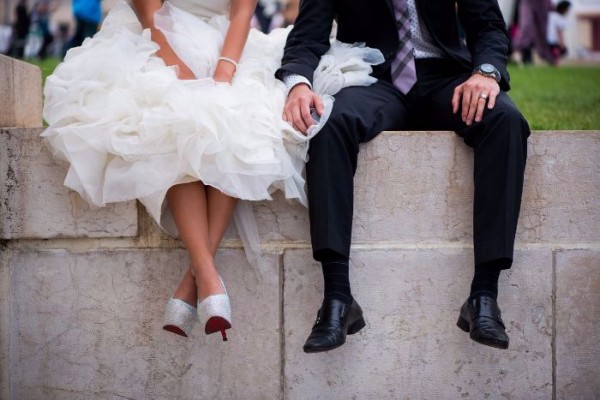 Nick Wolfinger, who was the head researcher, says the ideal age for someone to get married is during their late twenties or early thirties.
He says people who get married between 28-32 will more than likely have a happy and successful future as a married couple.
The study states that the chance of divorce rises to five percent every year for a person who gets married at the age of 45.
The experts believe that sex, religion, location, history of sexual partners, education and family structure of origin didn't have an impact the pattern.
Nick Wolfinger stated that the unique backgrounds of those who took part in the survey didn't change their results.
A previous study found that people in Ireland are getting married at a later age. Irish men are now getting married at the average age of 35 and women are walking down the aisle at the average age of 33.
According to the Central Statistics Office, the national averages have increased dramatically since the 1970s, when people got married in their early twenties.
The average ages in the United Kingdom are a tad higher than Ireland. It is believed that men tend to get married when they are 36/37. The average age for women is 34.
It is understood that the price of a wedding is the what one of the reasons why the average ages have risen over the years.