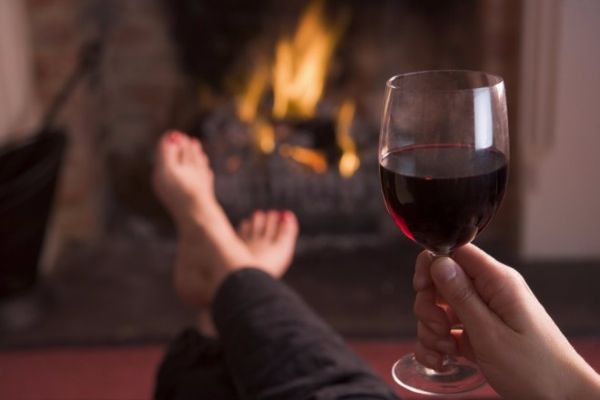 Wine lovers rejoice! Experts in the United States have discovered that drinking a glass of red wine once a week can help boost your fertility.
The study found that red wine has a positive impact on a woman's reproductive health, this may be due to an antioxidant found in red wine.
The team stated that women who drank five glasses of wine per month had a better ovarian reserve.
The participants were asked to fill out a questionnaire about their diets when the study first started. They supplied the researchers with details of their monthly alcohol intake throughout the study.
The team carried out numerous ultrasounds on each participant during the study. They monitored how many viable eggs each woman had.
The experts found that the antioxidant resveratrol boosted the women's fertility. The main role of resveratrol is to reduce biological stress.
They shared, "Resveratrol is a naturally occurring polyphenol found in higher concentrations in red wine, and it is known to have anti-inflammatory effects."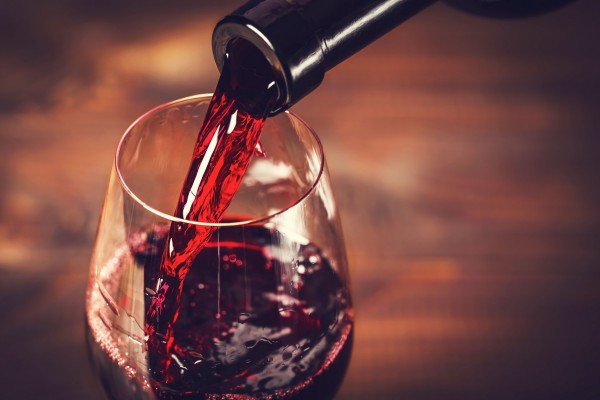 135 women took part in the study. The women who took part were ages 18-44 and all had regular menstrual cycles. Women with a history of ovarian surgery, chronic illnesses or a history of fertility issues were excluded from the study. Pregnant women were also asked not to participate.
The aim of the study was to find out if alcohol altered a woman's fertility. They shared, "The objective of this study was to determine if alcohol intake is associated with ovarian reserve as determined by antral follicle count."
The team stated that women who consumed moderate amounts of alcohol were the only ones who noticed any benefits to their fertility.
They reminded the public that drinking excessively is not safe, especially during pregnancy.
Other researchers support the fact that red wine has a positive impact on your health, as long as it is consumed in small amounts.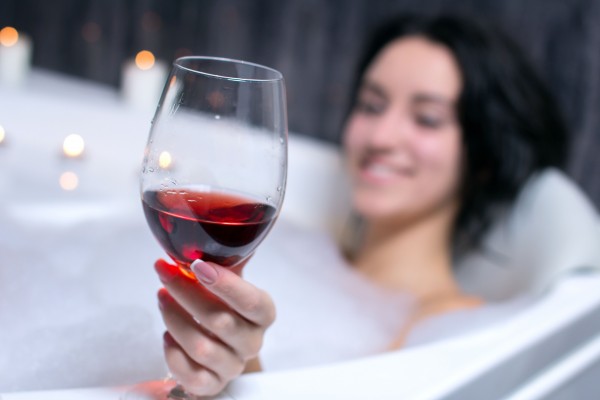 This news comes after researchers in Austria stated that living with your mother-in-law can lower the number of children a mother has.
Their study found that women who live with their mother-in-law are more likely to have fewer children, compared to women who just live with their spouse.
"Women living with any mother in the household might face a difficult and complicated stage of life (e.g., poor health, unemployment, etc.) which prevents them from having more children", said the researchers.
We understand that many women face distressing fertility issues worldwide. Read our tips on ways to boost your fertility here.