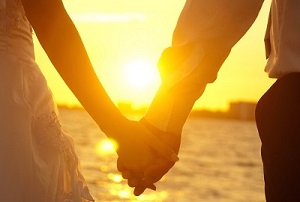 There has been a wealth of research carried out on the topic of fertility and how to boost a woman's chances of conceiving, and scientists have made a rather interesting discovery on the subject this week.
According to experts in Belgium, the sun plays a major role in boosting fertility, with exposure to sunlight believed to increase a woman's likelihood of having a baby by a third.
Experts from the Centre for Reproductive Medicine at Belgium's University Hospital Ghent this week published a report claiming that fertilisation rates, live births, and the number of eggs produced, all improved after women spent time in the sun.
As part of their research, the experts looked at the IVF results of some 6,000 women over a six-year period, analysing their progress alongside weather conditions in the month before the women started treatment.
During the least sunny periods, the experts found that live birth rates stood at 14%; however, when the weather improved, and women were exposed to more sunshine, the statistics rose to 19%.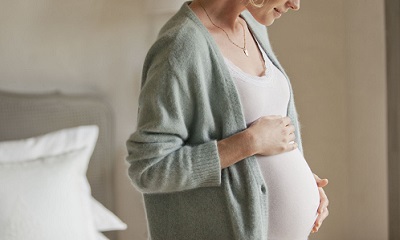 Furthermore, in months where the women enjoyed around four hours of sunshine daily, fertility was boosted by one third. The figure stopped rising, however, at six hours' worth of sunshine.
Commenting on his team's findings, researcher Dr Frank Vandekerkhove said that while their research looked specifically at women undergoing IVF, the results should also apply to women trying to get pregnant without the treatment.
The experts believe that the boost comes down to increased levels of vitamin D – which affects the quality of eggs produced, and melatonin – which helps regulate the reproductive cycle.