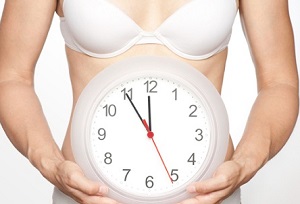 While the lives of many couples and families have been dramatically changed thanks to the success of IVF, experts have never stopped carrying out research in a bid to perfect the procedure.
Now, scientists have issued a special message to women who want to freeze their eggs, after a fresh discovery was made by a team at the Centre for Human Reproduction in New York.
The research team have warned women planning to freeze their eggs for use later in life that the procedure may not always work – with new statistics to back it up.
The team carried out a study into 11,000 cycles of IVF, and found that using frozen eggs was successful 14% less often than when fresh eggs were used.
According to the findings published in the JAMA medical journal this week, cycles using frozen eggs resulted in a birth 43 times out of every 100, while this increased to 50 times when fresh eggs were used.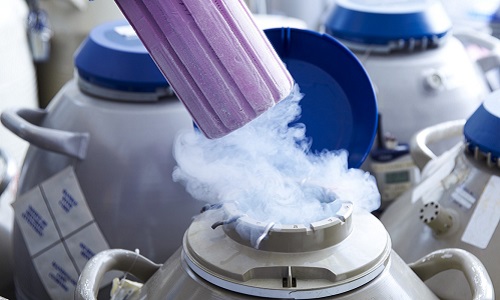 In their comments, the study's authors claim that the decrease in effectiveness comes about from damage caused to the eggs during the thawing-out process.
Lead author Dr Vitaly Kushnir said: "Egg donors tend to be carefully selected healthy, young, fertile women. Women electively freezing their own eggs for social reasons to postpone fertility tend to fall in the middle; they are generally not infertile, but most are not as young and healthy as carefully screened egg donors."
He added that, in light of this, any women planning on freezing their own eggs for later use need to be "counselled appropriately" in order to have the best possible chance of conceiving.