The Health Protection Surveillance Centre (HPSC) is urging people in high-risk groups to get vaccinated against the flu, after a rise in influenza-like illnesses (ILI) across the country.
The number of people visiting the GP with ILI rose significantly from 6.8 per 100,000 two weeks ago to 20.3 per 100,000 last week, the Journal.ie reports.
Cases of ILI have increased in all age groups, except for children under the age of four. Although the flu is actively circulating, cases are still at a low level.
"Prevention is better than cure, and the increase in flu activity means it is even more important to get your flu jab if you are in an at-risk group," Dr. Kevin Kelleher, director of the HPSC, advises.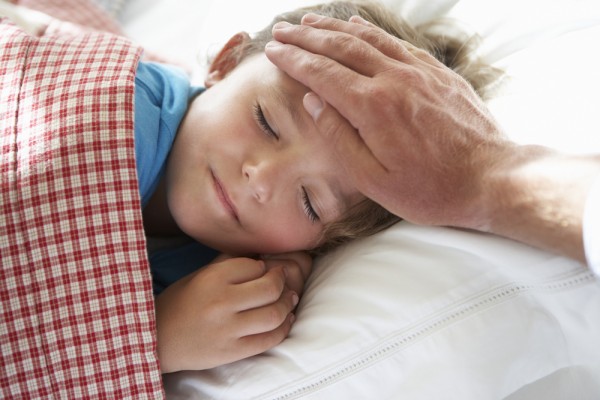 Those in high-risk groups include:
Those aged 65 years and older
People (including children) who suffer from chronic illness and require regular medical follow-up
People with lowered immunity due to disease or treatment, including all cancer patients
All pregnant women
Those with morbid obesity
Nursing homes, old people's homes and other long stay facilities residents
Workers in the health care industry and carers of those in at-risk groups.
The HPSC notes that pregnant women can receive the flu jab at any stage of their pregnancy.