They've been linked for close-to a decade - but things seem to be pretty turbulent between P Diddy and Cassie right now.
Indeed, last week the 30-year-old former pop-star broke it off with her 46-year-old long-term rapper beau - something which prompted a 'domestic incident' that resulted in her mother calling the police.
TMZ reports that Diddy - real name Sean Combs - allegedly grabbed Cassie's phone, jumped out of the moving car they were in at the time and then went AWOL.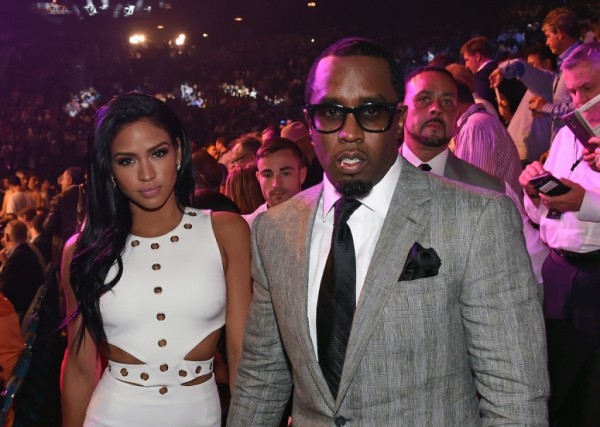 "They got into a heated argument in a car Wednesday afternoon after Cassie told Diddy she wanted to break up," TMZ published. "We're told Diddy got pissed off and suspicious enough to grab her phone and start scrolling through.
"Our sources say Diddy jumped out of the car in Bev Hills - phone in hand - and she took off with the driver."
TMZ added: "Cassie had told her mom about the phone incident before Diddy came home... and the mom called the cops on him."
Beverly Hills police have now investigated the dispute and have written up a 'domestic incident' report, although ultimately they decided that no crime has been committed.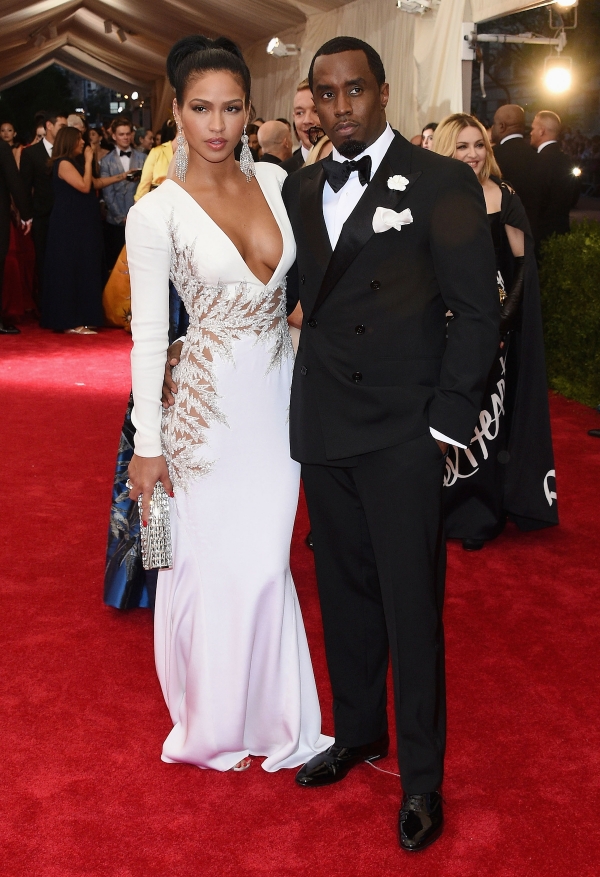 On Friday, sometimes actress and model Cassie celebrated her 30th birthday with an LA club bash - and evidently she had by then patched things up with the rapper.
He furthermore threw her a beach-side bash attended by the likes of Naomi Campbell yesterday.
Diddy also took to Instagram to write a gushing message along with a video montage of sultry snaps of his girlfriend.
"HAPPY BIRTHDAY BABY! @cassie," he said. "I LOVE YOU ALWAYS. GOD BLESS YOU."
SHARE the news of Cassie's birthday bash