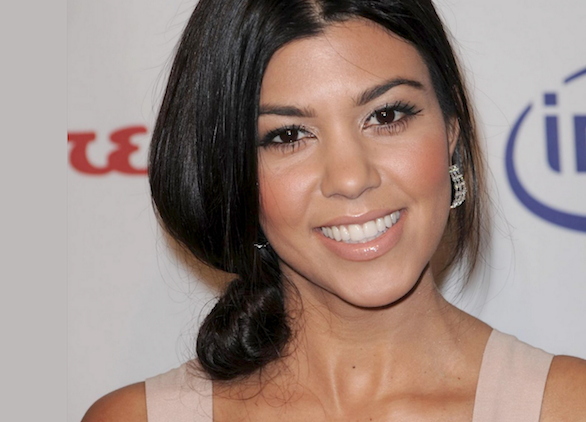 Anything attached to the Kardashian name is sure to sell, so the Irish Fairy Door companies sales look set to rocket…
Kourtney Kardashian has just declared love for the Irish company in a Snapchat video where she revealed a tiny blue door, an a short message for her little boy.
"Dear Mason, happy birthday! Love, the Tooth Fairy."
The popular company are ecstatic that the reality star has picked up their product after sharing the snap on their Facebook page.
"LOOK WHAT JUST HAPPENED!!!! Kourtney Kardashian just featured one of OUR fairy doors on her Snapchat story!! And breathe...."
Fairy doors which are available widely retail at €24.95 and are hugely popular around the world.