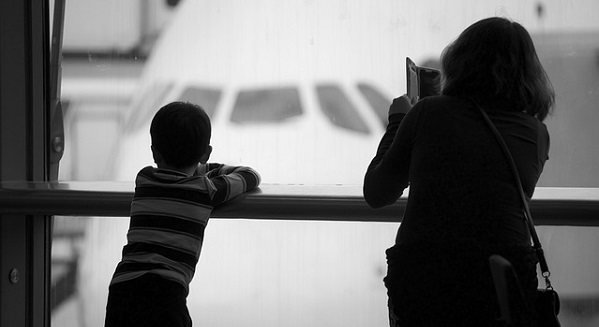 If you are planning on travelling to the States over the coming weeks and months, there is one pressing issue that you need to address: your passport and visa.
According to reports today, a number of tourists have been prevented from boarding flights to the US because they are unaware of an important new passport and visa rule change, which came into effect last month.
Under the US Terrorist Travel Prevention Act 2015, all those travelling under the Visa Waiver Programme NEED to have a biometric passport. This new 'e-passport' is fitted with an electronic chip containing personal and important travel information.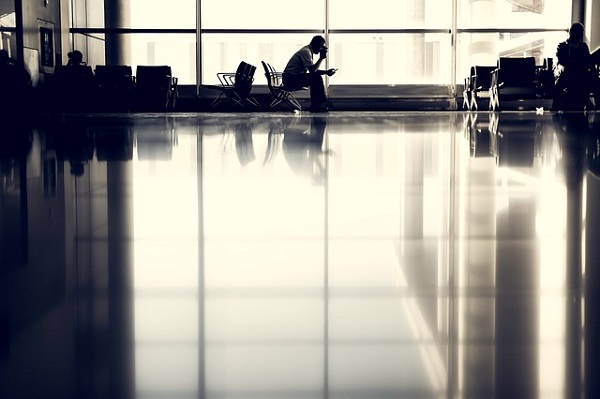 So, this means that if you don't have a biometric passport, you no longer qualify for entry to the US under the Visa Waiver Programme. The rule even applies if you have already been approved for the 'Esta' – the online permission to enter the US.
It follows, then, that if you want to travel to the States with a non-electronic passport, you NEED to apply to the US Embassy for a travel visa.
Biometric passport requirements for travellers to the US also apply to Irish passport holders @PassportIRL - https://t.co/96OzR9VJ5s

— Embassy of Ireland (@IrelandEmbGB) May 6, 2016
The rule change was introduced last year but only came into effect on April 1st, and while travel agents have been reminding customers of the important new rule, it seems those travelling independently have already been affected.
Indeed, a number of families have reported being prevented from boarding flights for failing to produce an e-passport or visa.
SHARE to inform your family and friends who may be travelling to the States soon.