It is every parent's nightmare to have to call an ambulance, but you hope that if you have to do so, help arrives swiftly.
The family of two-year-old Kevin Griffin was put in such a position last Friday evening when the toddler started choking on a chip, the Irish Independent reports.
Unfortunately, though, a delay in the ambulance service meant that the boy had to be taken to hospital in a Garda car. While there is a local ambulance base near the family's home in Carraroe, Co. Galway, there was not have a crew on duty to respond.
"We need a manned ambulance full-time in Carraroe, they never seem to be there. They are always being taken into Galway to cover there. What is the point in having the ambulance base in Carraroe if we can't rely on it?" the boy's uncle Padraic Ó Cualaín validly pointed out.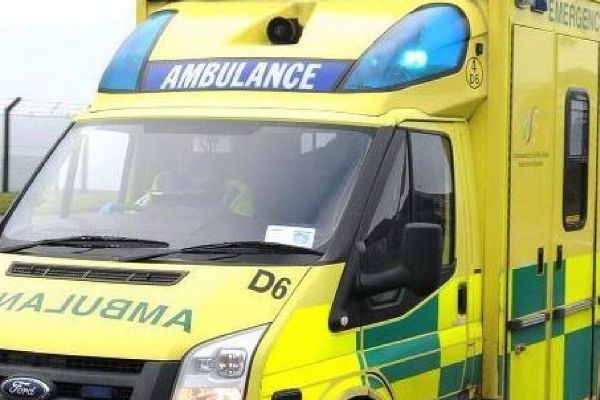 Kevin was on a visit from Boston when the incident happen. He began choking on a chip and vomited not long after, dislodging the food. The toddler then passed out.
"My sister got him awake again but he passed out a second time before we got to the hospital," Padraic told the Irish Independent.
The family was told the ambulance was en route, and Padraic assumed that meant it would be arriving in a matter of minutes if it was dispatched from Carraroe.
"When I realised it wasn't in Carraroe, I felt we couldn't take a chance waiting and got him in the car," the uncle said.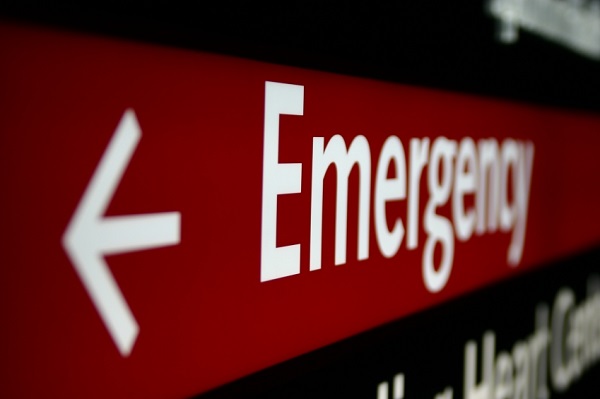 He further explained to the Journal.ie, "There are two ambulances [in Carraroe], and they're on call from 8am until 8pm. But when they get called to go into Galway [city] and they're there for the day then."
Kevin's family stayed in contact with the ambulance, agreeing to meet at the Texaco garage in Spiddal, the Journal.ie reports. The family arrived within 15 minutes and received a call from the ambulance that they were still delayed.
A Garda car stopped the traffic lights and took the family the rest of the way to the hospital. Kevin was treated but had complications.
This is a particularly painful subject for the family, as another one of Padraic's nephews, Cillian Ó Cualáin, tragically died in a car accident at the family's home in July 2016.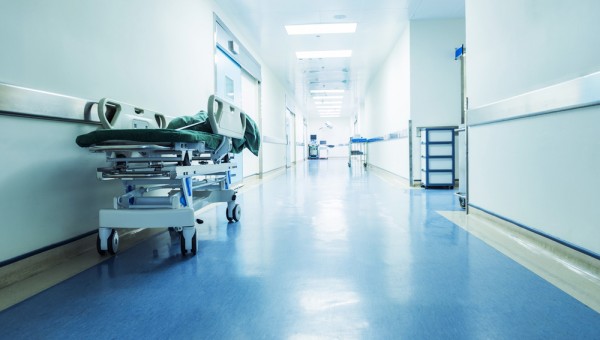 "It had happened to us before when we lost our nephew. The Air Corps showed up that time, but unfortunately there was nothing that could be done," Padraic told the Irish Independent.
In Kevin's case, the National Ambulance Service confirmed that they received an emergency call at 5:51pm on January 5. They categorised the incident as an Omega response - minor injury or illness - and dispatched an ambulance from Clifden at 5:52pm.
When they heard Kevin was being taken to hospital by car, the NEOC Nurse Adviser dispatched an emergency ambulance from Galway. They said Kevin's case was still Omega category and 'as such resuscitation of the patient was not indicated or required'.
We hope this issue is rectified soon so those who need emergency services are able to quickly get the help they need.