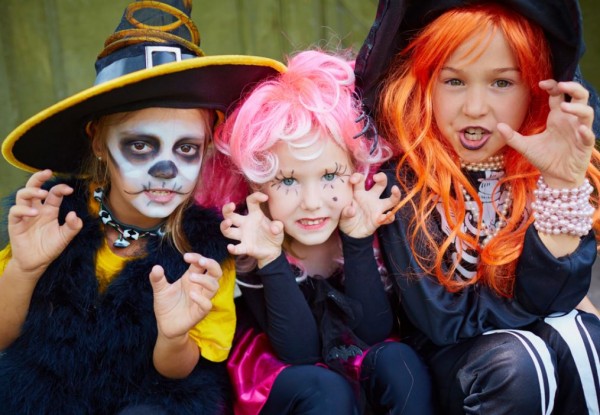 With Halloween fast approaching, there are lots of fun activities taking place across the country throughout the month of October.
From haunted houses to spooky train rides, there is a huge range of things to do this spooky season.
1. Belvedere House Halloween Treasure Hunt, Co. Westmeath
Saturday, 29th, Sunday, 30th and Monday, 31st October 2016
A treasure map and rhyming clues will lead everyone around Belvedere Estate, where ghoulish characters will meet, greet and give treats to all "contestants" in what's sure to be a frightfully fun experience for all the family. The treasure hunt contestants will get the treasure maps and clues (must be over 3 years of age and up to 16 years of age). Younger children will certainly need help from their parents/siblings and therefore family teams are encouraged.
For more information, click here.
2. Bram Stoker Festival, Co. Dublin
Friday, 28th – Monday, 31st October
A Dublin City Council initiative, the festival takes the legacy of Dublin horror novelist Bram Stoker and his gothic novel Dracula as inspiration. The festival incorporates a range of events from large-scale spectacles including a gothic ball, to intimate performances in unusual spaces and a whole range of film and literary events to whet the appetites of all.
For more information, click here.
3. Bunratty Castle and Folk Park Halloween Event, Co. Clare
Monday, 31st October 2016
Children will enjoy free face-painting, traditional Halloween games such as snap apple and coin bobbing, and also Captain Jack's Spooktacular Show, a mix of Halloween songs and dance along with a disco and amazing laser lights display. To top it all off, there will be the annual fancy dress competition with a whole array of prizes for the ghastliest girls and boys, and of course a special something on offer for the most ghoulish adult costume too.
For more information, click here.
4. Ghoulsley's Manor, Co. Cork
Friday, 21st – Monday, 31st October 2016
Ghoulsley's Manor is an immersive and interactive Halloween experience for families, where guests will meet the unusual occupants of the haunted manor in this hilariously ghoulish experience. Here visitors will get to meander through the haunted wood and see what spooks and ghouls lurk amongst the trees, wander into Wanda the Witch's parlour, cast some silly spells and mix some petrifying potions or walk like an Egyptian in the Ancient Mummies Tomb.
For more information, click here.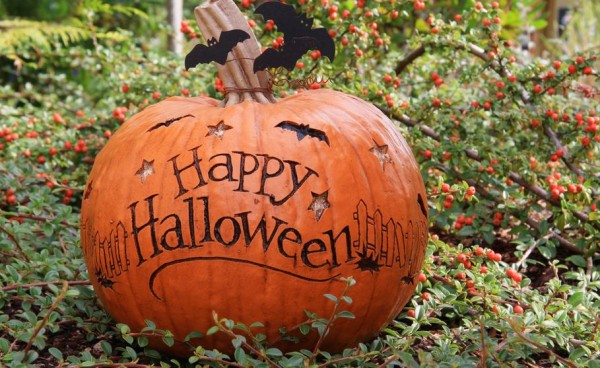 5. Glenart Castle, Co. Wicklow
Saturday, 22nd and Wednesday, 26th to Monday, 31st October 2016
Take the Family on a train ride deep into the heart of the haunted forest of Glenart. Beware of the zombies, they run faster than you think and keep your eyes peeled for the insane wood cutter! Just mke sure to join the witches in a spell to help you get home safely.
For more information click here.
6. Halloween Howl Festival, Co. Kerry
Saturday, 25th October to Saturday, 5th November 2016.
The annual Kenmare Halloween Howl festival starts on Saturday, 29th October 2016 with a special opening ceremony from 7pm to awaken the ghosts and spirits of yesteryear. On October 31st, families can enjoy the Halloween Night Hoolie with the Great Trick or Treat event in Kenmare Square – a night full of surprise, skulduggery and treats. The festival will conclude with a Halloween Howl Parade on Saturday, 5th November followed by entertainment.
For more information, click here.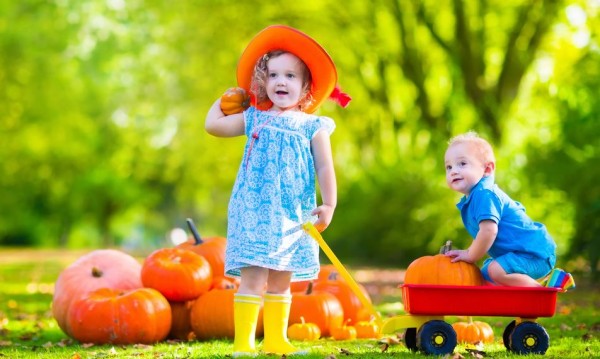 7. Halloween Train at Rathwood, Co. Carlow
Saturday, 15th October to Monday, 31st October 2016
On this ghoulishly, scary and very exciting adventure you will meet friends of Dorothy for fun, frolics and surprises along the way. With the help of some Good Witches each participating child will design and carve their very own Pumpkin to take home! For their help they will each be rewarded with a free hot chocolate with yummy marshmallows!
For more information, click here.
8. Samhain Halloween Fun at Marlay Park, Co. Dublin
Sunday, 30th October 2016
The woods in Marlay Park are going to get pretty weird this Halloween as Samhain comes back to haunt them for the tenth year in a row! The event will feature a spook filled walk with Halloween Spirits, Chills, Freaks and Frights. For one petrifying night only, the woods will be alive with freaky fog, ghastly spiders, all seeing eyeballs, and menacing witches and wizards.
For more information, click here.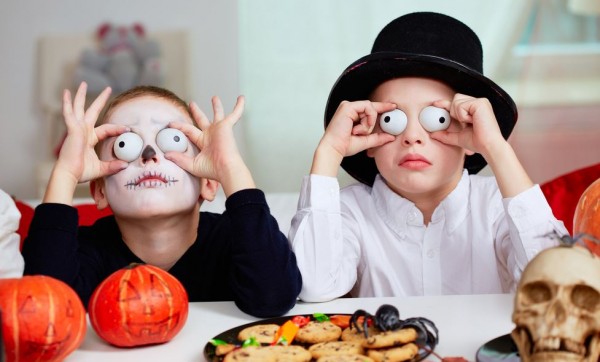 9. The Spirits of Meath Halloween Festival, Co. Meath
Friday, 14th October - Sunday, 6th November 2016
County Meath part of the Boyne Valley, the birthplace of Irelands Ancient East uniquely where it all began, is bringing you Ireland's biggest and most electrifying Halloween Festival. From haunted hills to eerie graveyards, tour of shadows to friendly witches and spooks and spells, thriller nights to terrifying terror touses, The Spirits of Meath Halloween Festival will delight and fright equally.
For more information, click here.
10. Wild Scare Fun - Warehouse of Terror, Co. Kildare
Saturday, 29th October 2016
Prepare to be terrified by ghouls and ghosts, witches and werewolves and more from the realm of the undead this Halloween at Wild Scare Fun - Warehouse of Terror. On Saturday, 29th October 'Wild Air Run' gets a terrifying transformation to 'Wild Scare Fun', a bone-rattling indoor inflatable obstacle course experience. Throughout the indoor obstacle course experience, you will tackle various obstacles, each as terrifying as the next.
For more information, click here.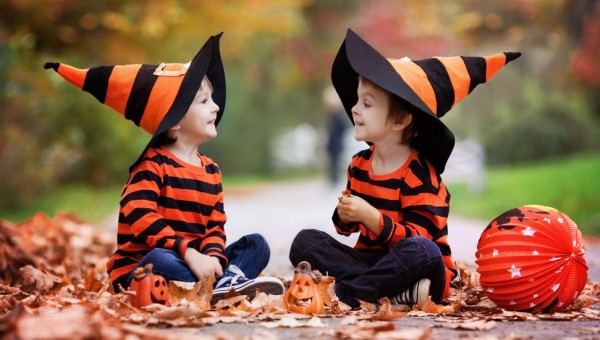 11. Halloween Spooktacular at Dunlewey Centre, Co. Donegal
Monday, 31st October 2016
There will be plenty happening on Halloween night to keep the kids in Donegal happy. From traditional Halloween games to magic shows, and story telling to ghost train, your little one will start off their midterm break on a very happy note. There will also be a fireworks display and more more.
For more information, click here.
SHARE to spread the word.