Learning together is one of the sweetest ways to bond with your child. When you show an interest in a subject, it helps encourage your little one to learn more. Discovering interesting facts and filling your minds with fascinating information is one of the best things you can do together.
We are home with our children more than ever before so why not use this time to your advantage and learn together.
As part of The Eco Explorer Club, today's lesson is all about where the Earth gets its energy from. You can use this information during home-schooling or as an educational exercise in the evening.
Energy allows us to do all of the things we love in life. It is the reason we can listen to our favourite song on the radio, drive to our favourite beach, watch movies on the big screen and even cycle a bike. It is found in everything from the food we eat to the fuel that powers our cars. It comes in all many different forms, such as heat energy, light energy, sound energy, electric energy and mechanical energy.
But where does it come from? The majority of the energy humans use comes from the sun, that big warm ball in the sky that very rarely shines over Ireland. Without the Sun's energy, life as we know it wouldn't exist.
Energy cannot be created, but we can change it from one form to another. We all need energy to live and the main way we gain energy is through food. Food is our fuel, just like wood or coal is the fuel for a fire. The energy in fuels is released when they are burned.
a lot of the energy we need to fuels our cars and heat our homes comes from burning fossil fuels such as coal, natural gas, peat and oil.
Fossil fuels come from plants and animals that lived on Earth around the time of the dinosaurs. As the animals and plants broke down, they mixed with the sand and mud, and were buried deep in the earth. Over millions of years, heat and pressure from being so far underground changed them into substances like coal, gas and oil.
Fossil fuels are non-renewable because they take so many millions of years to be made, much longer than the time it is taking us to use them all up. They can cause major problems for the Earth, including polluting our land, air and water, as well as destroying habitats of animals.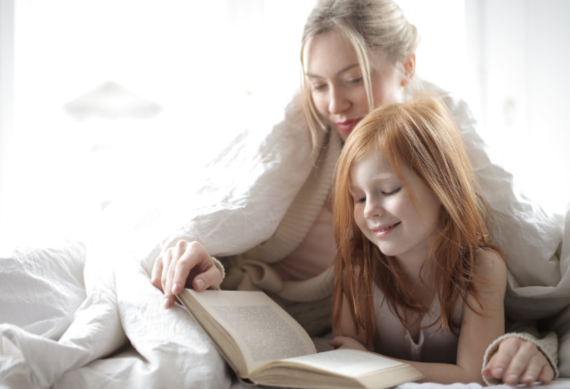 Gases such as carbon dioxide and water vapour are released when Fossil Fuels are burned. These gases are called greenhouse gases and help keep the planet warm. However, burning lots of fossil fuels causes lots of greenhouse gases to be produced having an even greater warming effect on our planet. This is called global warming and can lead to climate change.
People are instead turning to renewable energy sources in a bid to protect our beautiful planet.
Renewable energy is a source of energy that will never run out. Renewable energy sources are all around us including the shining sun, the wind and flowing water. For example, light energy from sunlight (solar power) is renewable because it's not possible to ''use up" all the sunlight from the Sun.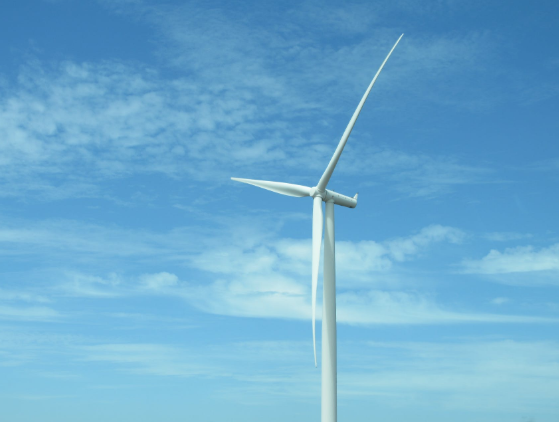 There are numerous kinds of renewable energy, including solar and wind energy, which have grown in popularity in Ireland. Solar energy is created when solar panels collect energy from the Sun's light. When the Sun shines on the solar panel, it turns the light energy into electricity. Wind energy uses wind turbines to turn wind power into electricity.
Other types of renewable energy include Geothermal energy, Hydropower and Biomass energy.
Renewable sources of energy are better for the environment than fossil fuels because they do not produce harmful gases that cause pollution and climate change.
Also coming up this week includes Reuben The Entertainer bringing Energy to life with storytelling time and a virtual tour of Dublin Zoo.
Check out the Eco Explorers Hub
here
.