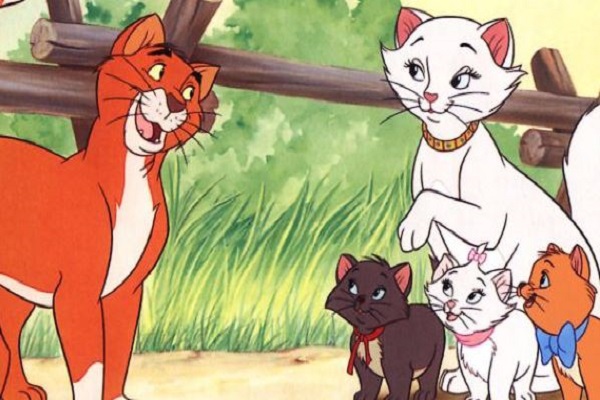 The weekend is here (yay!), and it is the perfect opportunity to spend some quality time with the kids.
Considering that it is freezing out, a cosy movie night seems like the perfect way to bond as a family.
We have a glorious list of five Disney classics that you and your kiddies will adore.
Enjoy!
1. The Aristocats
If you are up for a fantastic sing-along with the kids, then this is the movie for you!
The Aristocats features a smooth-talking tomcat, a family of Parisian felines, and a fantastic journey across the French countryside.
2. Oliver and Company
This classic film featured the soundtrack of the century, all thanks to the amazing Billie Joel.
The movie follows a young cat named Oliver, and his journey around New York City. Guaranteed to have the kids up dancing and sing.
3. Snow White And The Seven Dwarfs
The original fairytale! This wonderful tale of a princess and her seven new friends is uplifting and intense.
Snow White is a character that many little girls and boys can look up to, which is why we love her.
4. Lady and the Tramp
The romantic tale of a sheltered uptown Cocker Spaniel, named Lady, and a street-wise downtown Mutt, named Tramp.
The kids will love it, and so will you!
5. The Lion King
This one needs no introduction. You'll laugh, you'll cry, and you will definitely sing.
Have a fabulous weekend!