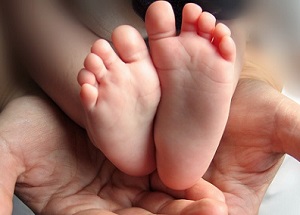 The family of a baby who passed away just hours after its birth have been left devastated after a funeral home gave them the wrong ashes.
Tiesha Mack's son Shaquille Burroughs Jr. sadly died in July, and the family opted for a cremation, going through West Funeral Home in Belle Glade.
While they were assured that they would receive their child's ashes in a couple of days, they grew concerned when several weeks passed and they still had not received them.
After a full month, the deceased child's grandmother finally got the call to say that the ashes were ready for collection, but the family sensed that all was not right when they were handed the urns.
"When I arrived and picked them up, I was saying to myself these urns are heavy," said grandmother Tequila Burroughs.
The family then brought the ashes back to the crematorium that was listed on the death certificate and proceeded to have the ashes tested. To their horror, they discovered that the ashes were not those of their child, but a grown adult.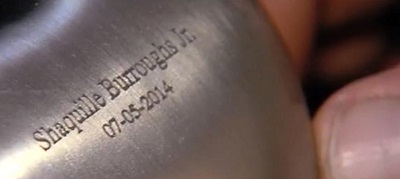 When confronted, an employee at the funeral home admitted that the baby's body was still in their care, being stored in a freezer.
The child's grandmother spoke to Fox 59 of her devastation: "To hold a straight face and lie about something like that about a loved one was terrible."
The family's attorney, Charles White, insisted that they would be seeking justice for the horrific incident: "Nobody knows what would have happened to that baby. It might have still been sitting there in the freezer…someone has to pay and this funeral home is going to pay."
The family have since filed a lawsuit against the funeral home.