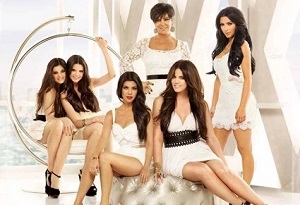 Her family has been at the centre of intense media attention recently, and she has come in for particular scrutiny herself over her body image and love life; but one subject that Kylie Jenner could not remain silent on this week was the pregnancy rumours that have dogged her in recent months.
The reality TV star, who turns 18 this summer, took to her social media channels last night to slam rumours that she is expecting.
Kylie, who has found herself at the centre of controversy over her relationship with 25-year-old rapper Tyga, angrily wrote: "People been thinking I'm pregnant for eight months now…CLEARLY I'm not pregnant!"
Her latest comment comes just months after she was again forced to address a swarm of rumours regarding her personal life. Last December, she tweeted: "I'm not trying to become a rapper, I'm not getting married, and I'm not pregnant."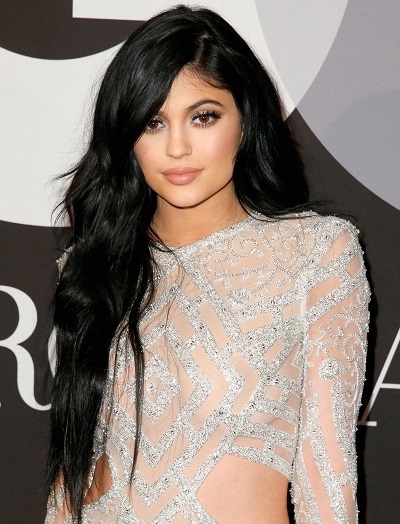 The young TV star has been the subject of a media storm after the rise in popularity of the 'Kylie Jenner Challenge', which saw teens resorting to extreme and bizarre measures in a bid to recreate the star's plumped-up pout. Despite initially claiming that her fuller-looking lips were the result of clever makeup artistry, Kylie recently came out and admitted to having lip filler injections.
Let's hope that Kylie's latest statement will slow down the rumour mill for a little while.