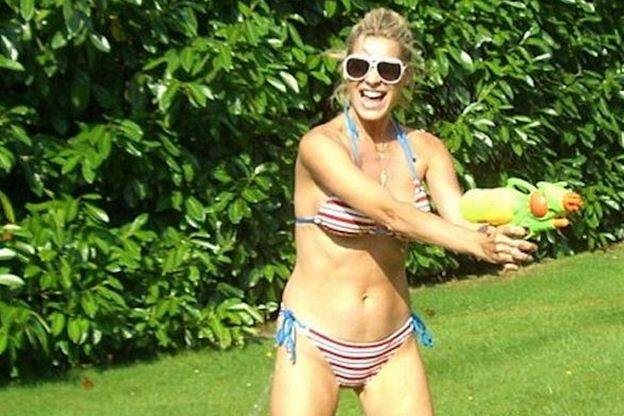 We all know how difficult it can be to instil a sense of responsibility in your child when it comes to personal finances.

Educating them on the value of money and explaining the saving process can often fall on deaf ears, and if Tess Daly's recent comments are anything to go by she knows the challenge all too well.

The Strictly Come Dancing presenter, who is the proud mum to two young girls, has opened up on her approach to, what can often be, a touchy subject.

Insistent that her children learn the value of money as early as possible, the determined mum says she refuses to splash her cash frivolously.

Explaining her and husband Vernon Kay's approach to 10-year-old Phoebe and 6-year-old Amber, Tess said: "We've always been aware of teaching them the value of things, I try to explain that stuff doesn't just arrive, and that when we go to work, it's to pay for holidays and treats."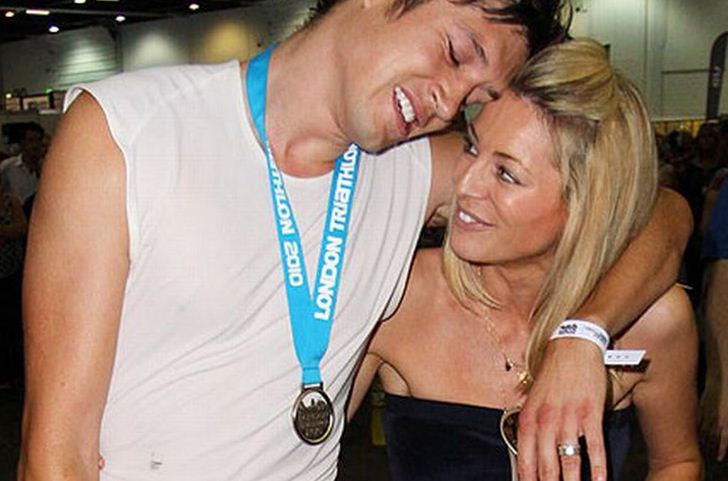 Fearful that her children may lose sight of the important things in life if she changes her approach, Tess goes on to say: "I'd hate to have a spoilt brat. I'd think I hadn't done my job properly. I want them to be appreciative."

Despite enjoying successful TV careers, Tess insists that her and Vernon's income isn't as substantial as one might think, explaining: "I'm not in a financial position to provide for my children's future, but even if I could, I wouldn't want to. You can't make life too easy, because you remove their will to succeed."

Speaking to the Mail on Sunday's You magazine, the 46-year-old opened up about her eldest daughter's understanding of money.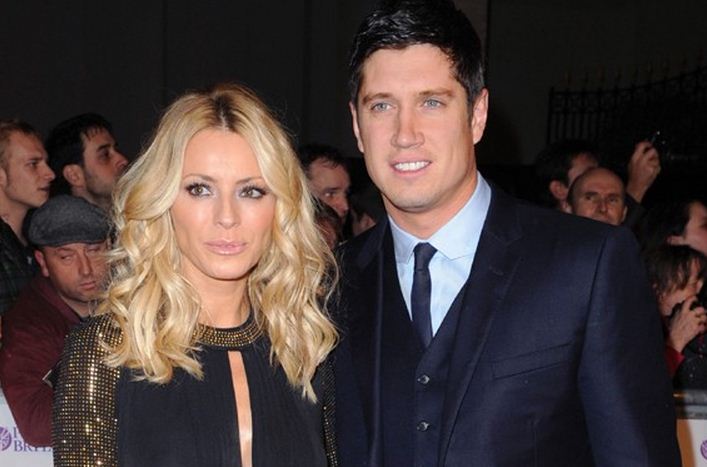 The down-to-earth star explained that the daughter Phoebe is now aware that her parents are not always in a position to buy expensive treats.

Revealing how she helped her child understand the concept, Tess said: "Right now, we're setting up a pocket money system with my eldest. We're doing reward charts and we've explained that we can't buy her everything. She now has the will to save her own money so she can be a bit more independent and buy the little things that she wants."

Sounds like Phoebe and Amber will certainly have a head for figures by the time they reach their teens!