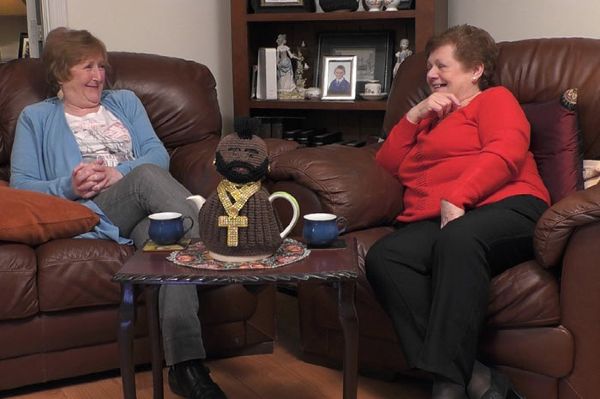 Watching Gogglebox has become quite the well-loved family tradition here in Ireland. We have missed curling up in front of the telly, with a warm mug of tea and a mountain of biscuits on the coffee table. Luckily, Gogglebox Ireland is set to return this Autumn and fans of the show are going to love this news.
The producers are on the hunt for new faces to join Gogglebox Ireland. That's right, you could become a household name all from the comfort of your sofa.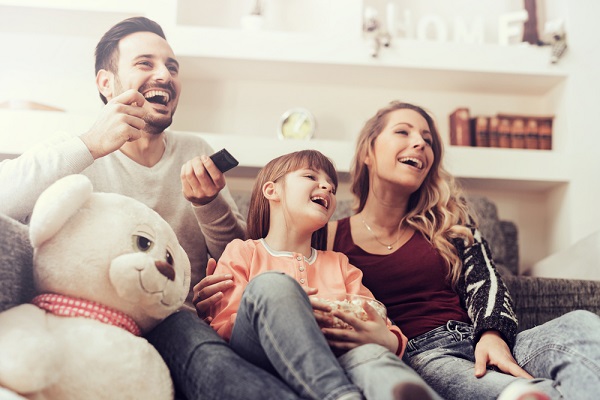 The team are looking for families and long-term couples to join the show. They're even hoping for a few religious folk to join, admitting they wouldn't turn a nun or priest away from auditioning.
However, we can't imagine the local parish priest would be too impressed with watching an episode of Love Island.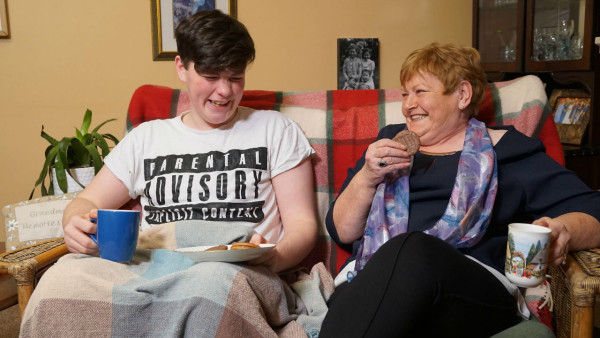 "We're looking for some more telly-lovers to join our returning cast of household favourites. Top of our list for this new series is couples and families who love watching the box together, said Series Producer of Gogglebox Ireland, David Noble.
They're looking for people who are enthusiastic and witty to join this season of the show. "If you're smart, funny, and likeable and can tell your Marty McFlys from your Marty Morrisseys, then we want to hear from you," David added.
To apply for Gogglebox Ireland, all you have to do is email casting@kiteentertainment.com. Make sure to tell them where you're from, what shows you enjoy and the names of everyone in your group. They have also asked participants to attach a photograph if possible.