Victoria Beckham is certainly getting into the festive spirit as we inch closer and closer towards December 25.
The mum-of-four took to Instagram last night to document a rather special event at her flagship store on Dover Street, London.
Victoria may have been there to promote her fashion line but fans couldn't help but notice one hilarious detail in the store, and it wasn't an item of clothing.
Victoria shared a photo of the store's Christmas tree and one of the decorations has left us in stitches.
Most people place a star or an angel on top of the tree but Victoria and her staff opted for a different decoration.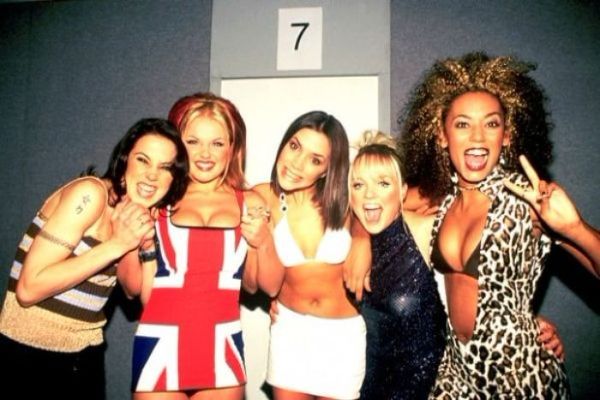 The mum posted a snap of the tree that had none other than a Posh Spice doll placed on top.
She captioned the photo: "Kisses from VB Dover Street #spicy."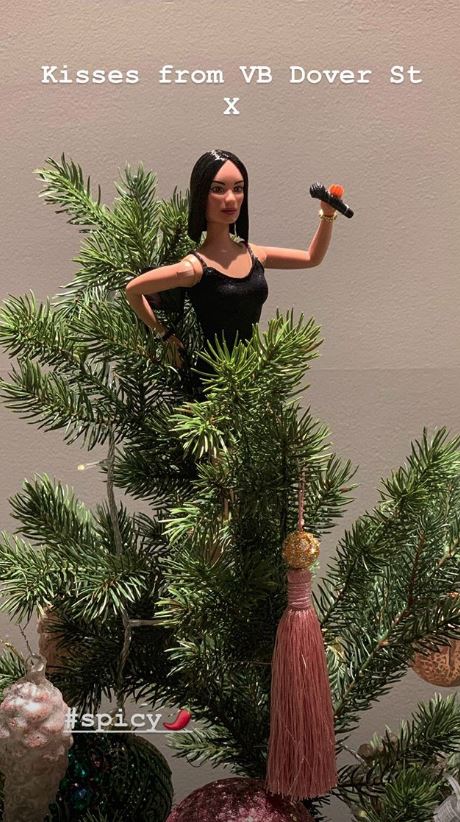 The fashion designer may not be taking part in the Spice Girls reunion tour but it is obvious there's no bad blood there.
The mum is clearly proud of her former role as one of the UK's biggest pop stars and she isn't afraid to show it.
Following the news that the Wannabe singers will be going on tour without her, Victoria took to Instagram to wish her bandmates well.
She wrote: "I won't be joining my girls on stage again but being in the Spice Girls was a hugely important part of my life and I wish them so much love and fun as they go back on tour next year.''
We love when VB shows off her funny side.