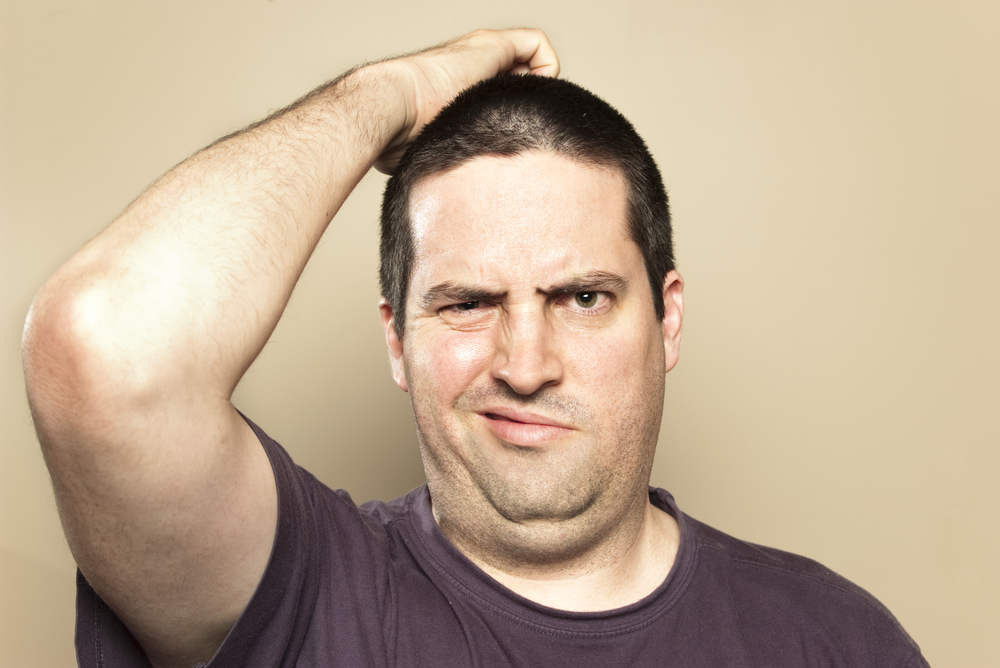 Let's be honest, we've all gotten it wrong at some point in our lives when it comes to gift giving.

Whether it's because we got lazy, took the wrong advice or went out on a limb, there have been times in the past when we have handed over complete stinkers to our loved ones.

While they may not have appreciated the presents at the time, we're sure they understood it was a one-time blip and we'd be back on track when the next special day rolled around.

While it's always the thought that counts, some of the following presents really do make you wonder.

Just check out these corkers!

1. Here you go, Dad.

"We think you're gross enough to appreciate this strongman toilet roll holder."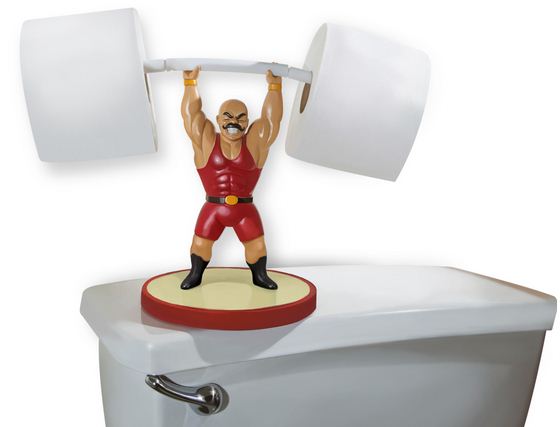 2. Happy Father's Day!

"Nobody likes golf that much so we're sure you'd appreciate a stiff drink while on the course!"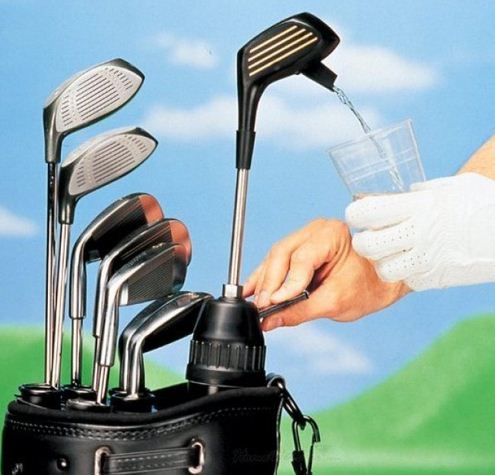 3. We love you!

"And we show it by providing you with a diaper toolbox for the newest arrival to our clan!"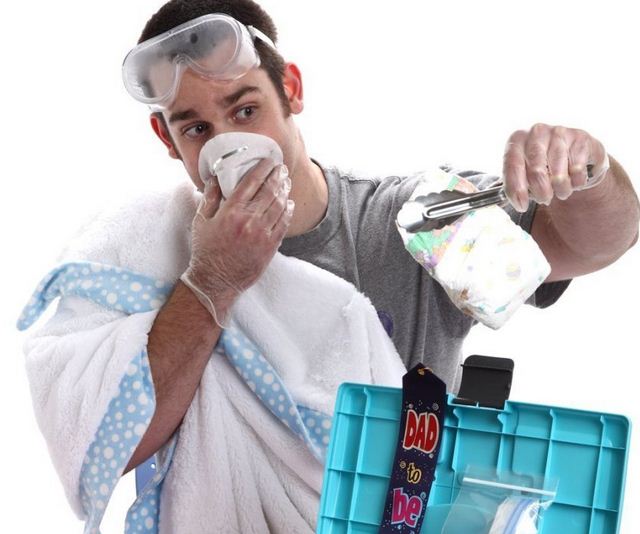 4. Congratulations!

"We officially think you're too lazy to hold your own drink. You're welcome!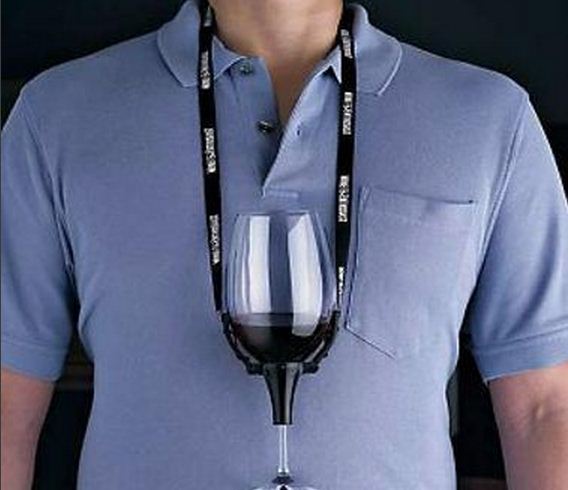 5. Happy Father's Day!

"You love beer, bacon and bonfires, right? Why not smell like them all year round?!"