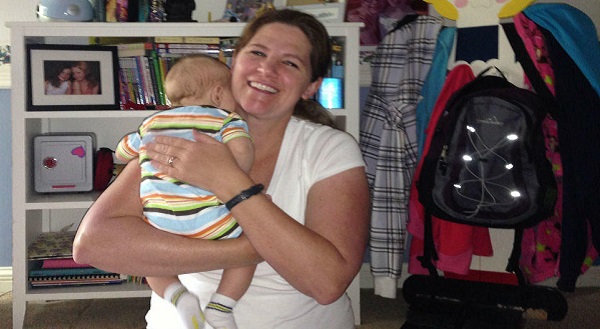 Four female pilots have filed discrimination charges against their employer, Frontier Airlines, on the grounds it failed to provide them with adequate pregnancy and nursing requirements.
Shannon Kiedrowski, Brandy Beck, Erin Zielinski and Randi Freyer are bringing the case after being left stressed and physically ill over the airline's lack of facilities and appropriate nursing policies.
After returning to work following their respective maternity leave periods, the mums were frustrated to find that, despite promises to the contrary, they had not been provided with designated areas to pump. They were also prohibited from pumping while on board the aircraft.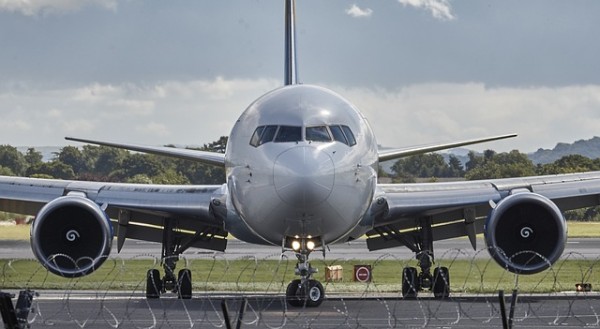 As a result, three of the four mothers ended up developing breast tissue infections, while the fourth pilot was forced to stop nursing early due to her milk supply drying up.
Another major bone of contention for the four pilots was the fact that none of them were given appropriate temporary work reassignments in the final stage of their pregnancies, when they were medically unable to fly.
As a result, all four women ended up having to take between eight and 10 weeks of unpaid leave from the workplace.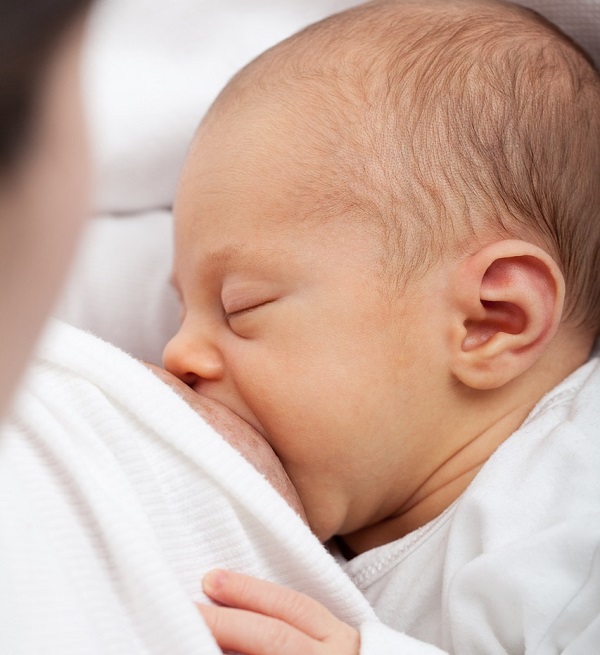 Writing in a blog for the American Civil Liberties Union, one of the mums, Shannon Kiedrowski, said: "We're asking for a common-sense set of policy changes that will better meet the needs of pilots who are breastfeeding."
These policy changes include: alternative assignments permitting them to continue working during pregnancy and breastfeeding; additional unpaid parental leave after birth; designated pumping areas at airports; and permission to pump on the aircraft, if necessary.
The airline has responded by saying, as far as it is concerned, it is currently complying with all federal and state laws.
Well done to these women for speaking out and, hopefully, sparking a much-needed change.
SHARE to give these hard-working mothers a virtual pat on the back.