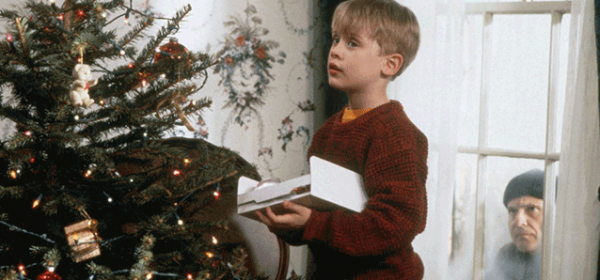 Looking for ways to entertain the kids this festive season?
ODEON cinemas have it all wrapped up with three family favourites to keep the little ones entertained this Christmas.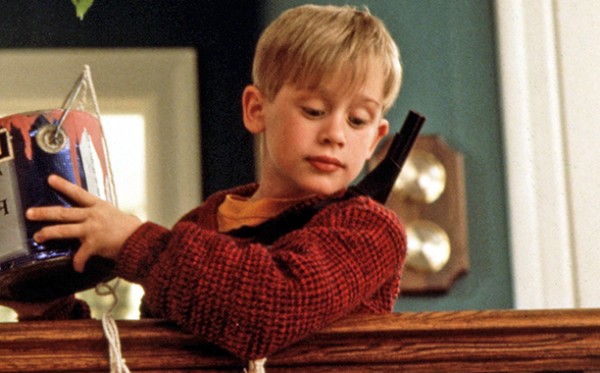 Home Alone, starring the charming rascal Macaulay Culkin, is showing for one night only, December 13 at 8:15pm.
The film centres on Kevin McCallister who playfully defends his home from two opportunist burglers when he is left 'home alone' by his family at Christmas time.
It's not hard to see why this classic was voted by 32% of those surveyed as the family favourite. This is one Christmas movie that never gets old.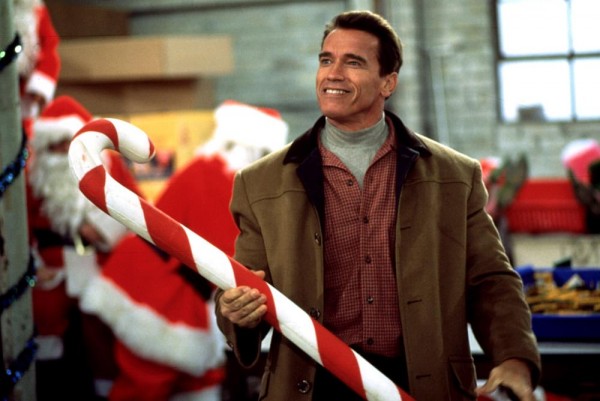 Other family favourites showing are Jingle All the Way on December 11, at 3:30pm with Arnold Schwarzenegger, and the 1946 classic It's a Wonderful Life staring James Reed and Donna Reed, kicking off on December 6, at 7:30pm.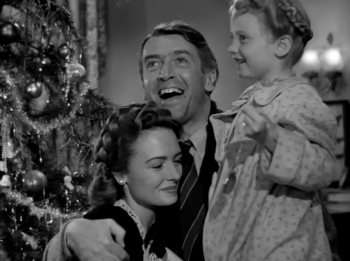 ODEON cinemas are recommending advance booking, due to the high numbers of people attending the cinema over the holiday season.
"We are advising all our guests to book in advance as these three films are being screened only once with a very festive price of just €5 per ticket", said Sinead O'Neill.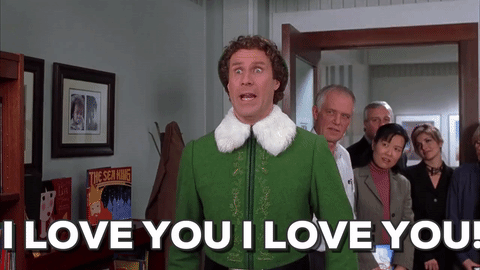 Participants of the survey also voted Elf as their favourite Christmas character.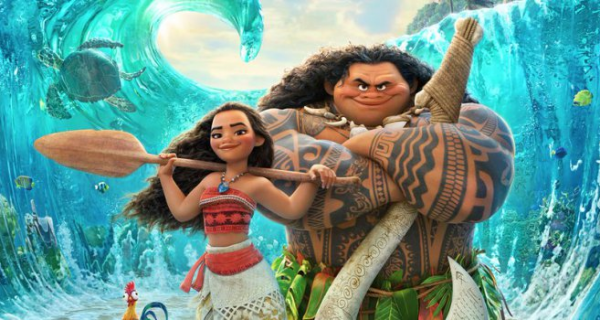 And if festive films aren't your thing, you can catch Disney's Moana or the latest instalment in the Star Wars franchise, Rogue One: A Star Wars Story released December 15.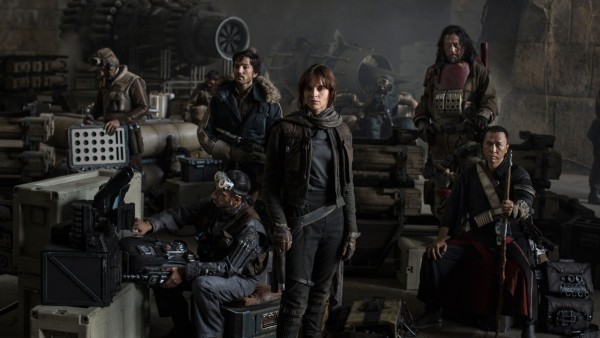 To celebrate Rogue One: A Star Wars Story coming to the eleven ODEON cinemas every ticket pre booked online will be automatically entered into a weekly prize draw to win some exciting prizes including film merchandise.
So if you're in the mood for watching something festive you can check out what's on here.