There's no doubt that a lot has changed since our own mums were dealing with crying newborns, toddler tantrums and teenage angst, but even this reaction to a disposable nappy seems a little surprising!

Mila Kunis had no problem telling the world that her Ukrainian mum was absolutely gobsmacked by the nappies her daughter presented her with when babysitting her new baby granddaughter Wyatt.

Opening up about the hilarious incident, Mila told Jimmy Kimmel: "She was like, 'I don't understand what this is. What do I do?'" Awww!

Eager to explain how a standard disposable nappie works to her bewildered mum, Mila said: "I was like 'Mommy, you lift the baby up, stick it under, and Velcro'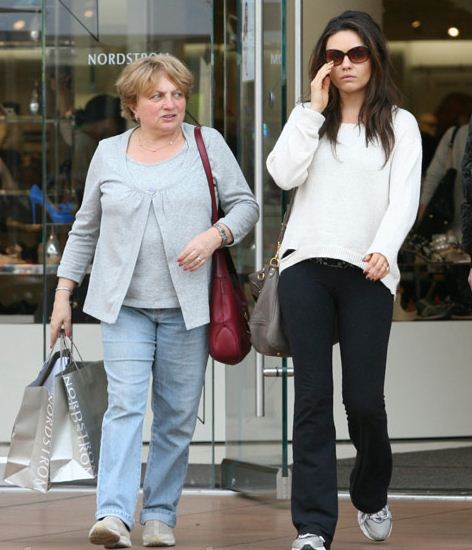 Still baffled by the process, Mila's mum was shocked to learn that the old nappy could be just thrown away, telling Mila: "Well, if I had this, I would just have seven babies! This is amazing!"

That has got to be one of the sweetest mummy/daughter exchanges we've ever heard of!